In what we come across on the Internet, Some beautiful photos of a female carpenter and Instagram Socialite have been spotted on Instagram.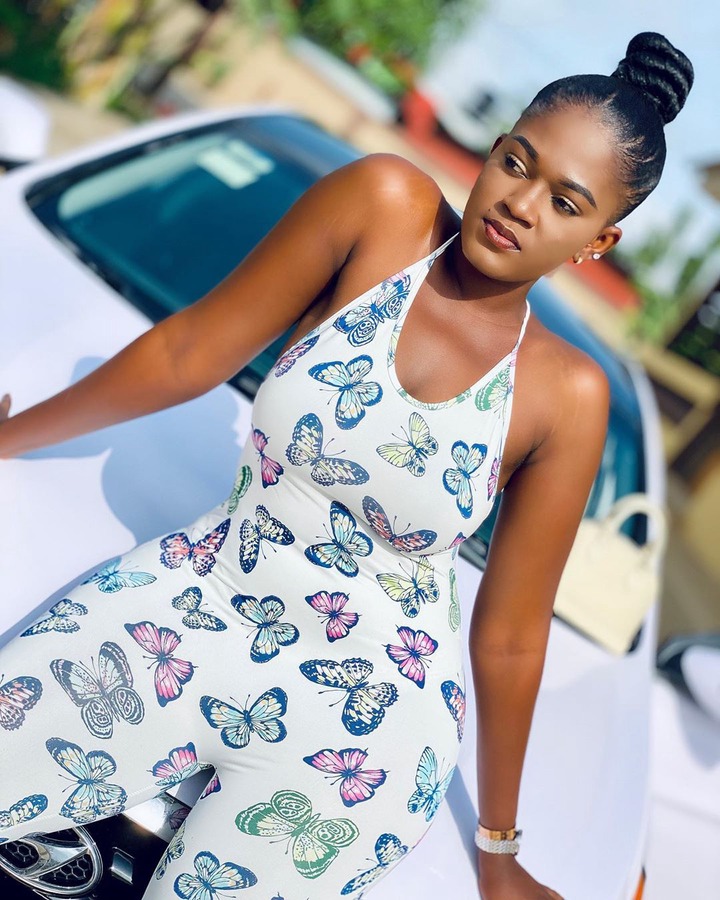 The female proud carpenter who is identified as Adzigbi Nana Ama Esime Comfort is a Ghanaian lady causing confusion on Instagram.
About some days ago, the video of the Instagram Socialite went viral on the platform.
That's her Instagram profile below: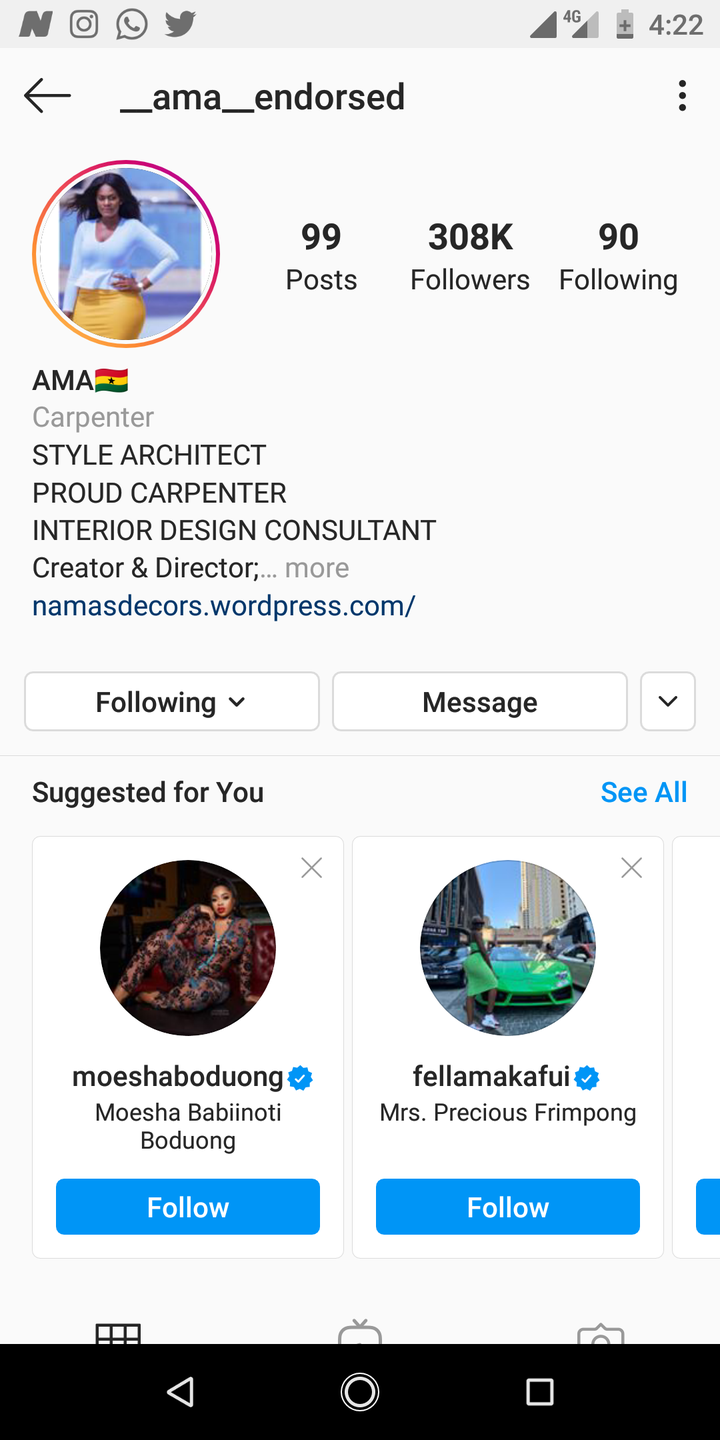 In the video, she could be seen Twerking to a song while cleaning the window.
WATCH THE VIDEO:
As usual, there were massive reactions on the clip she uploaded.
However, from what we gathered, The Instagram Socialite is not really the type that twerk or dance anyhow but I guess she does that to attract more customers to her profession.
Meanwhile, We have some photos of her here and we believe you might love to see her.
Check out her photos below: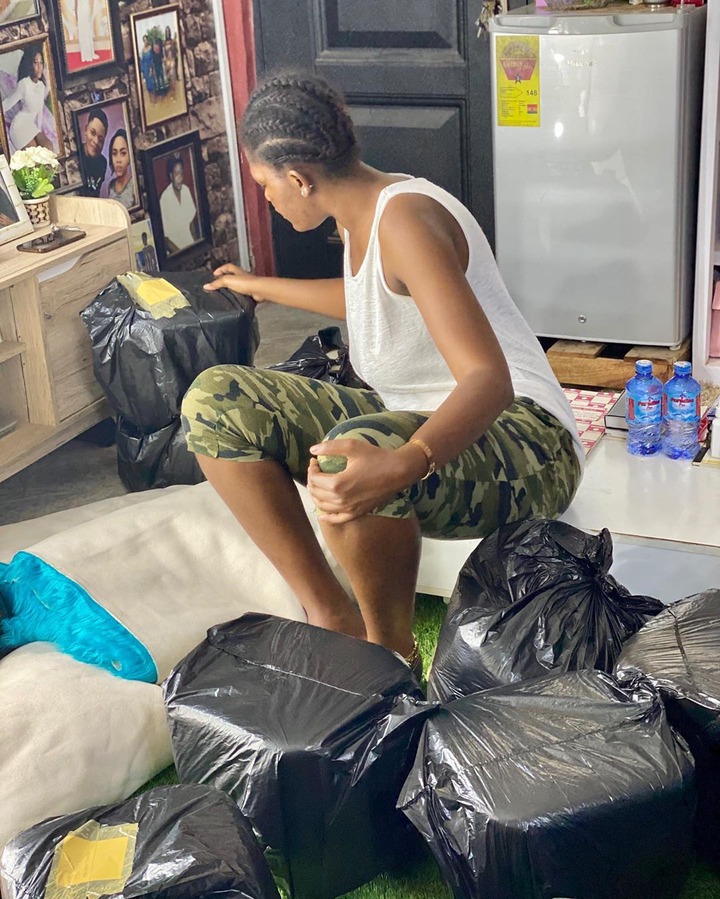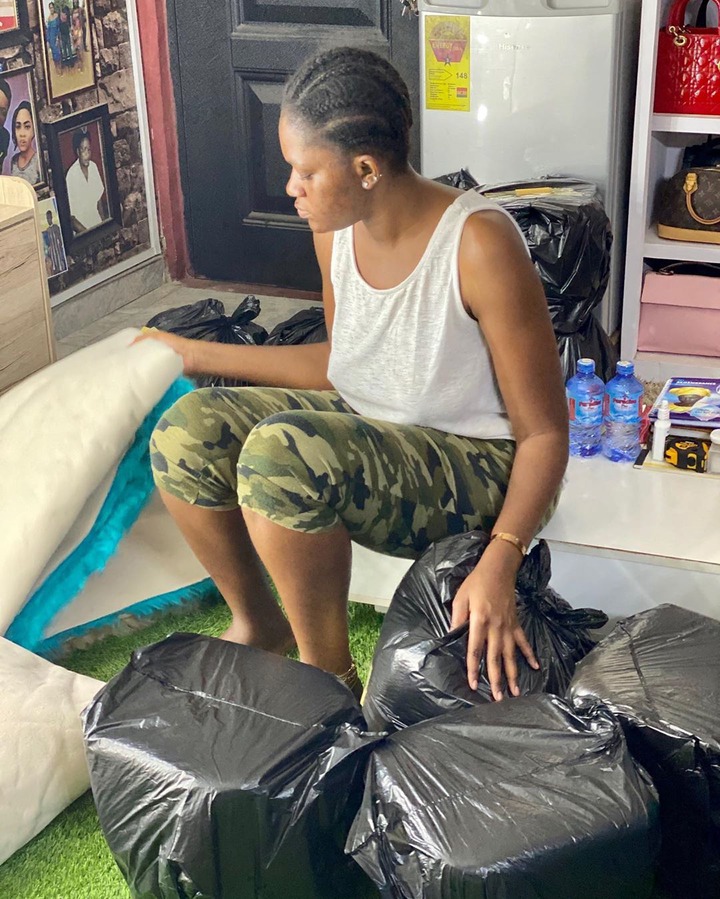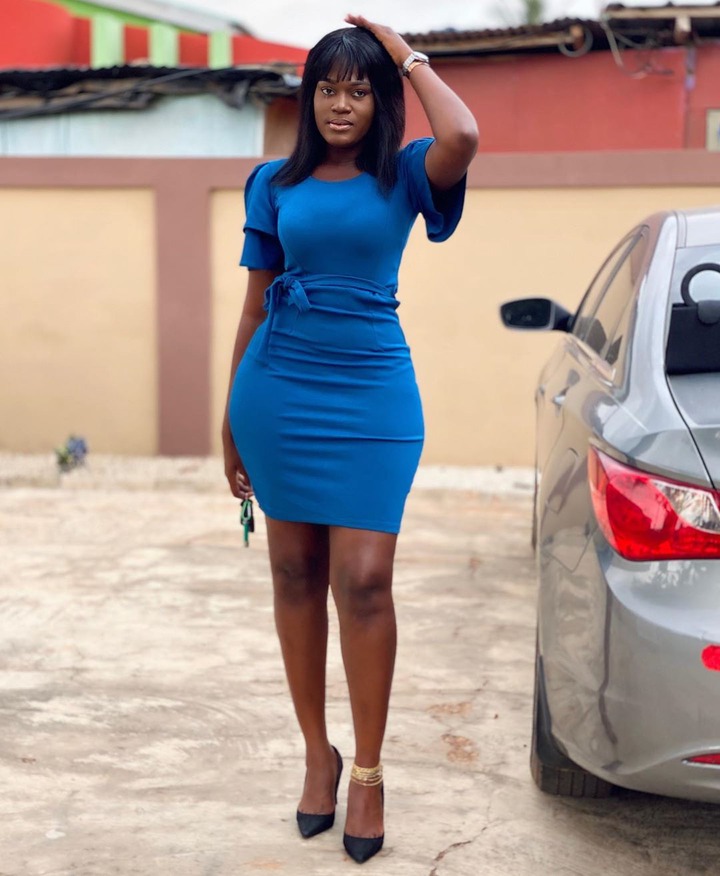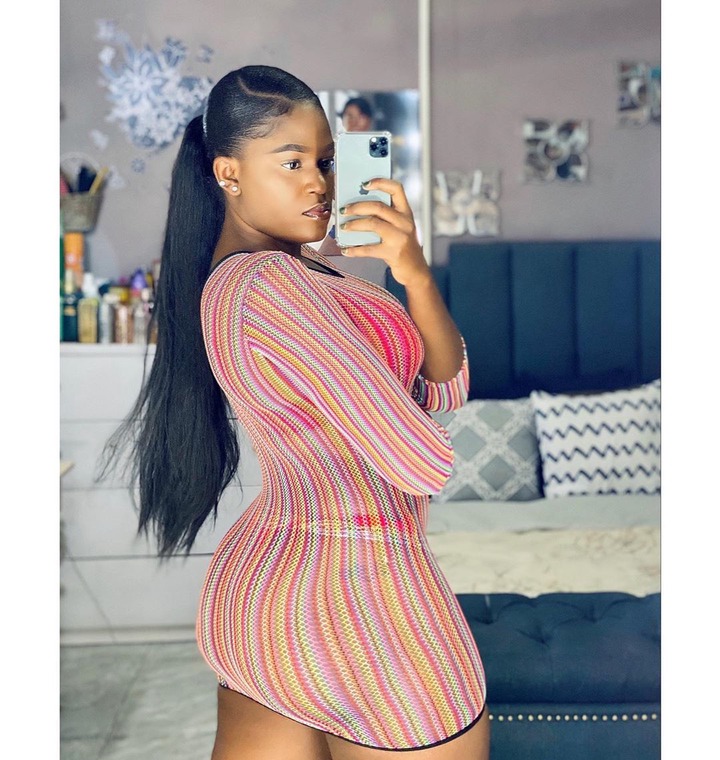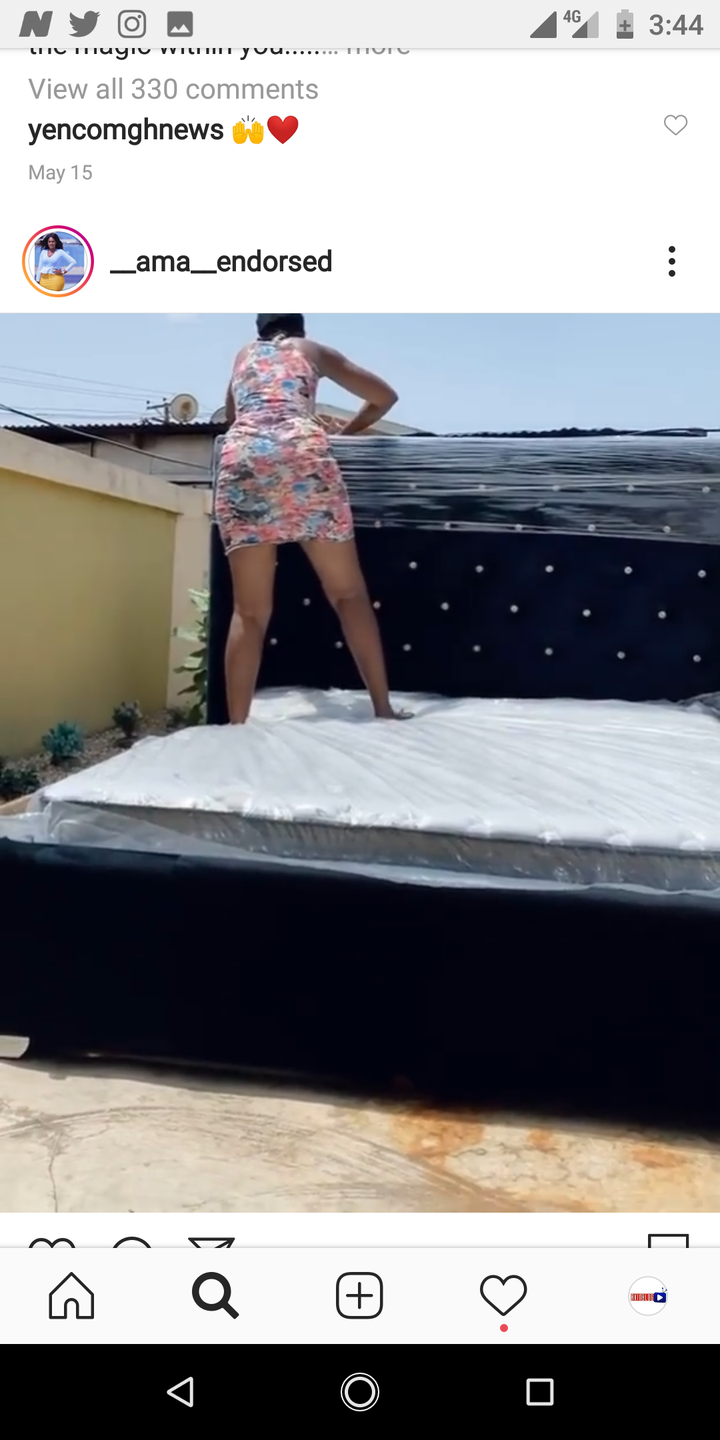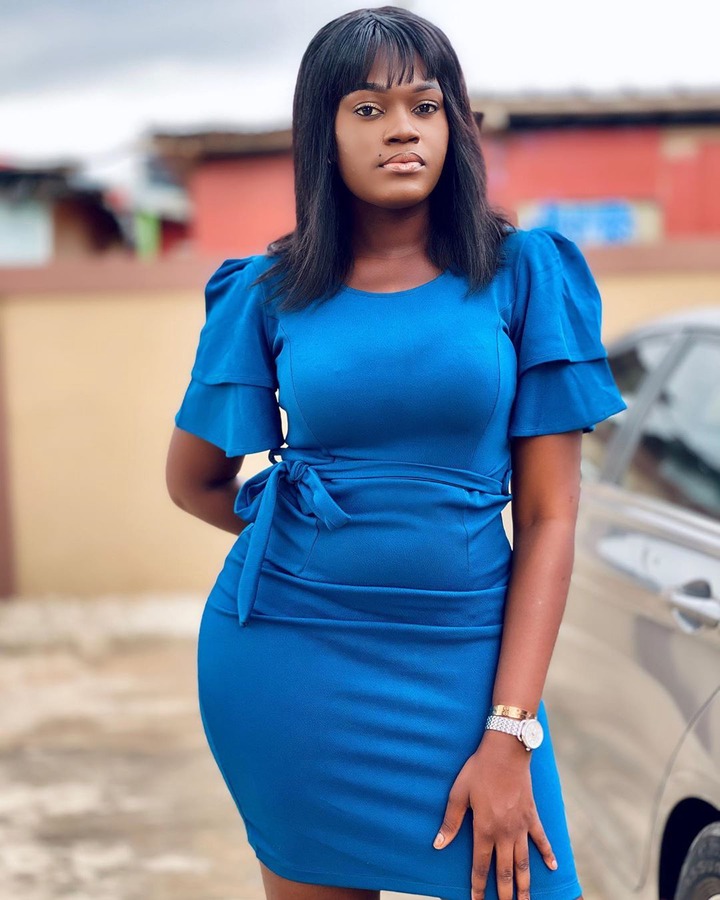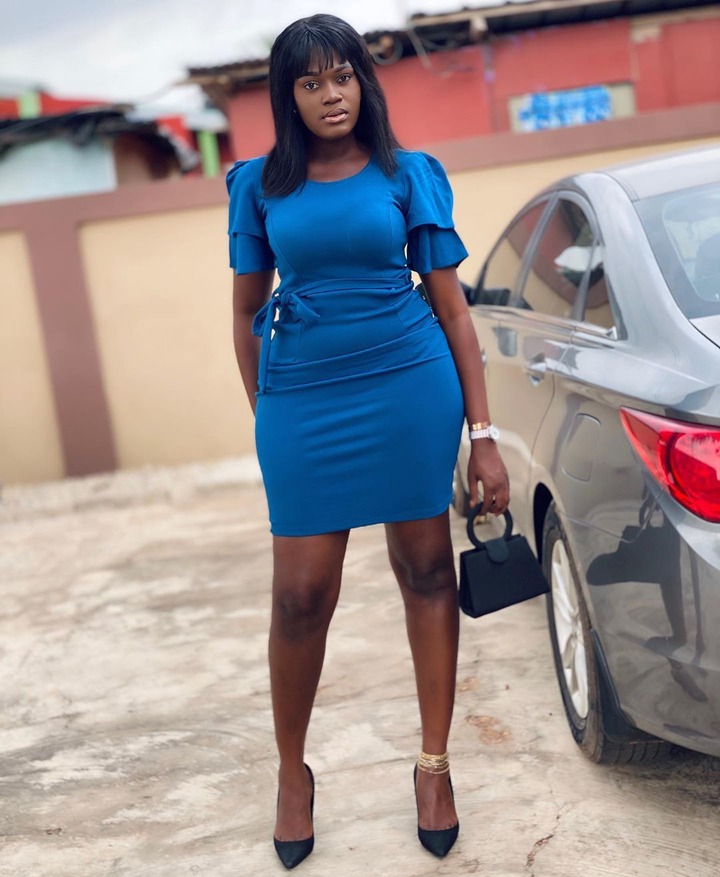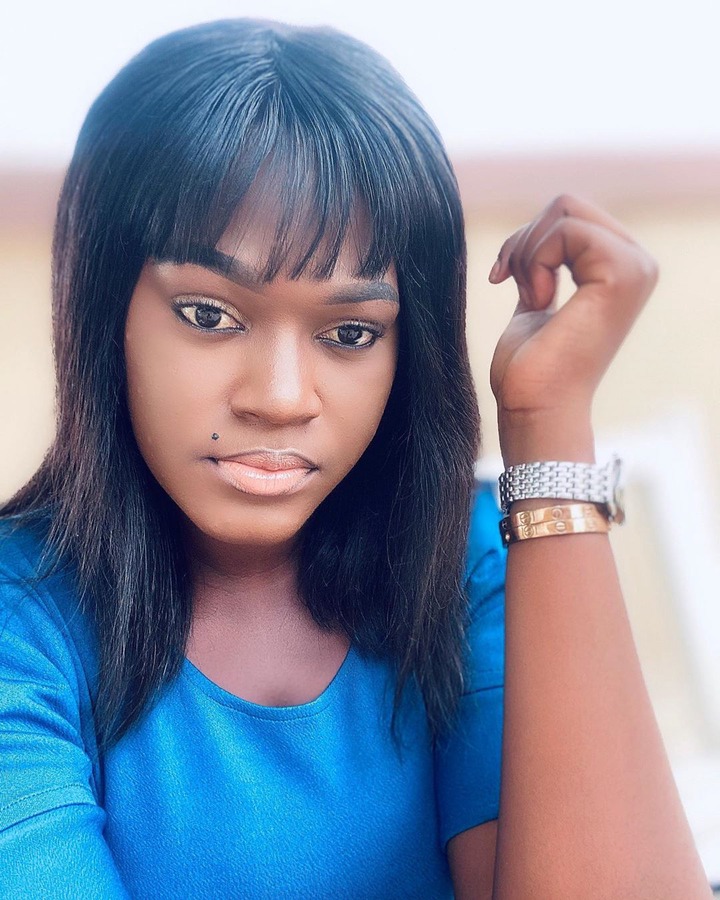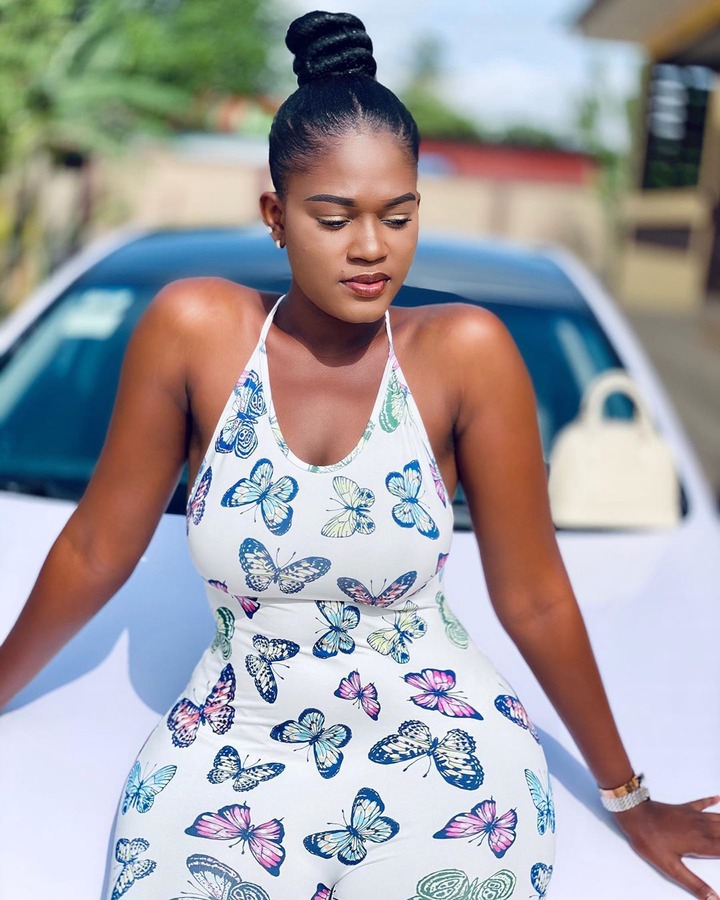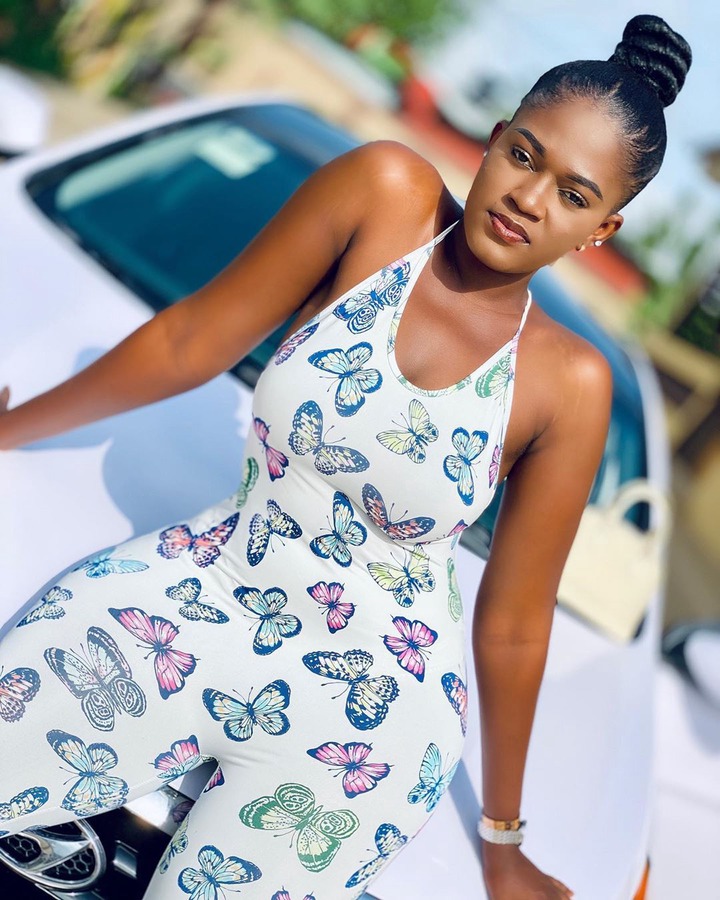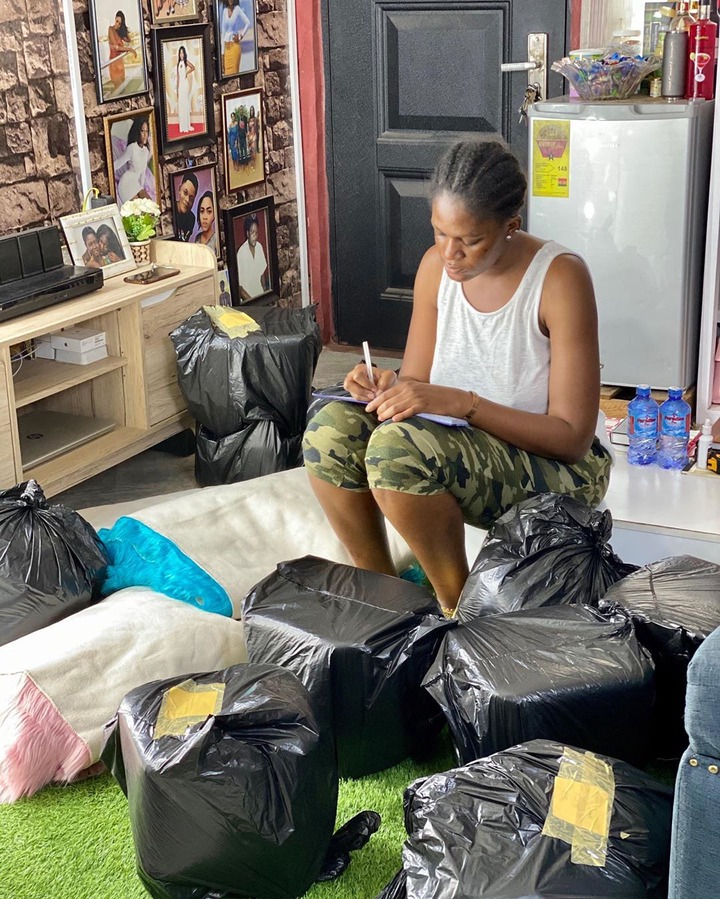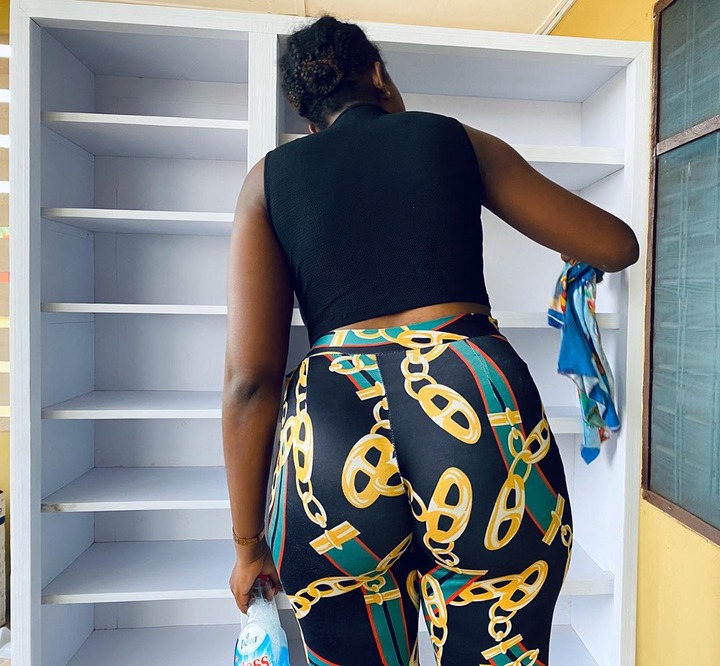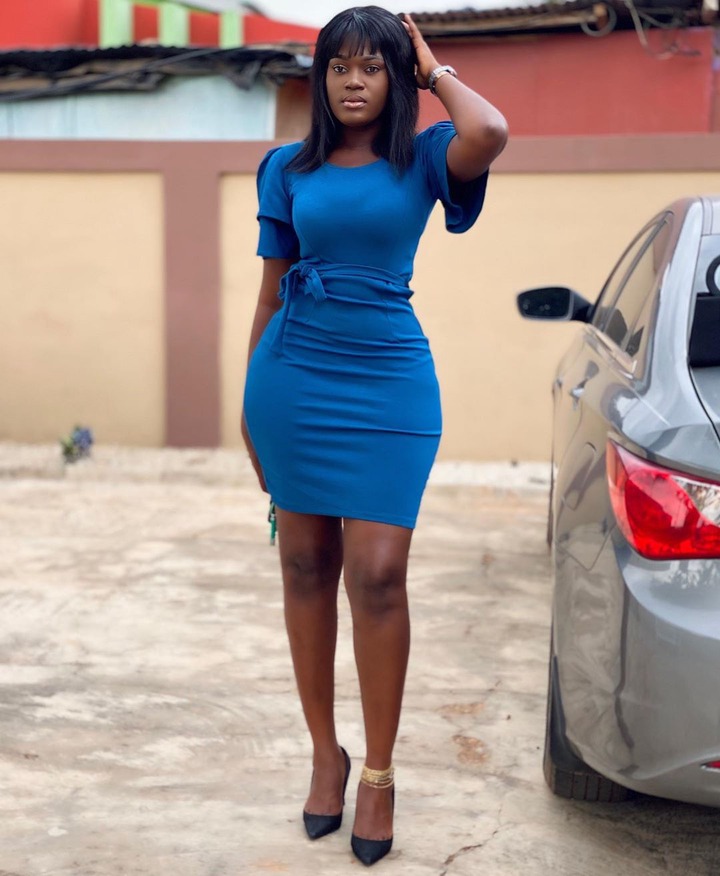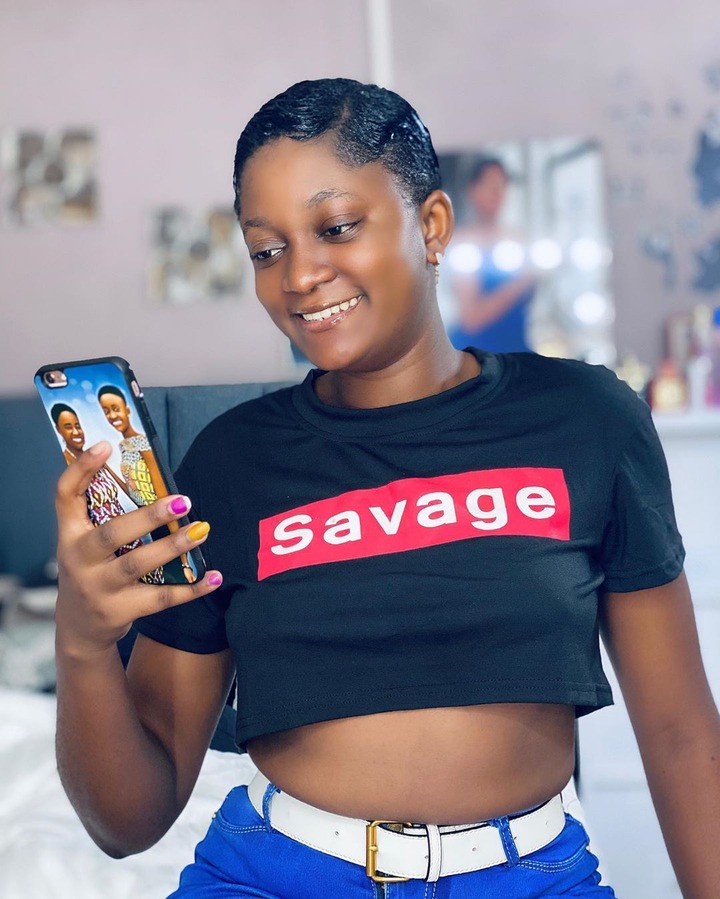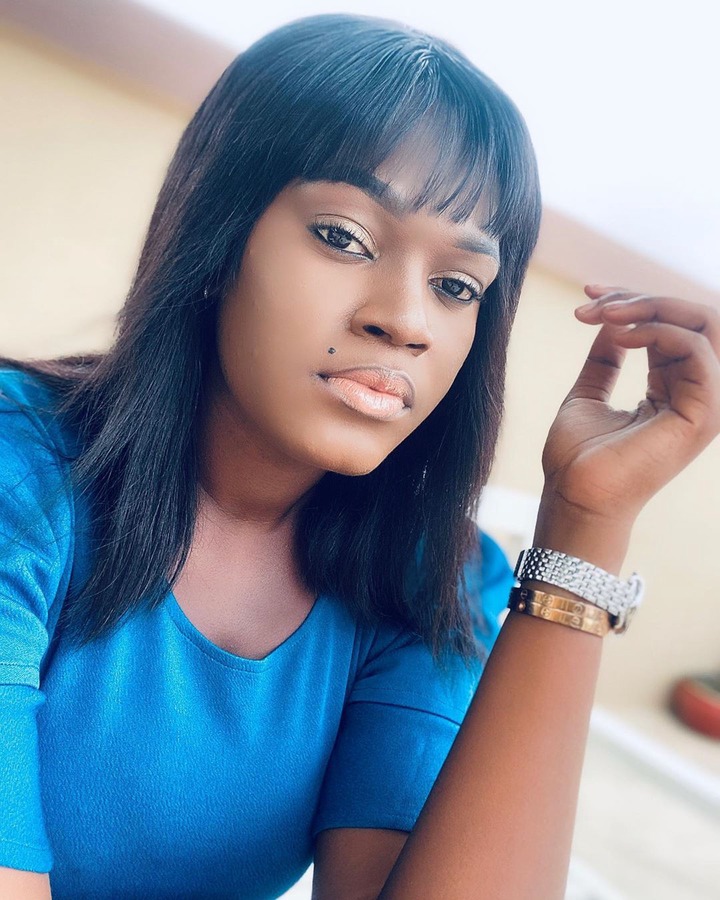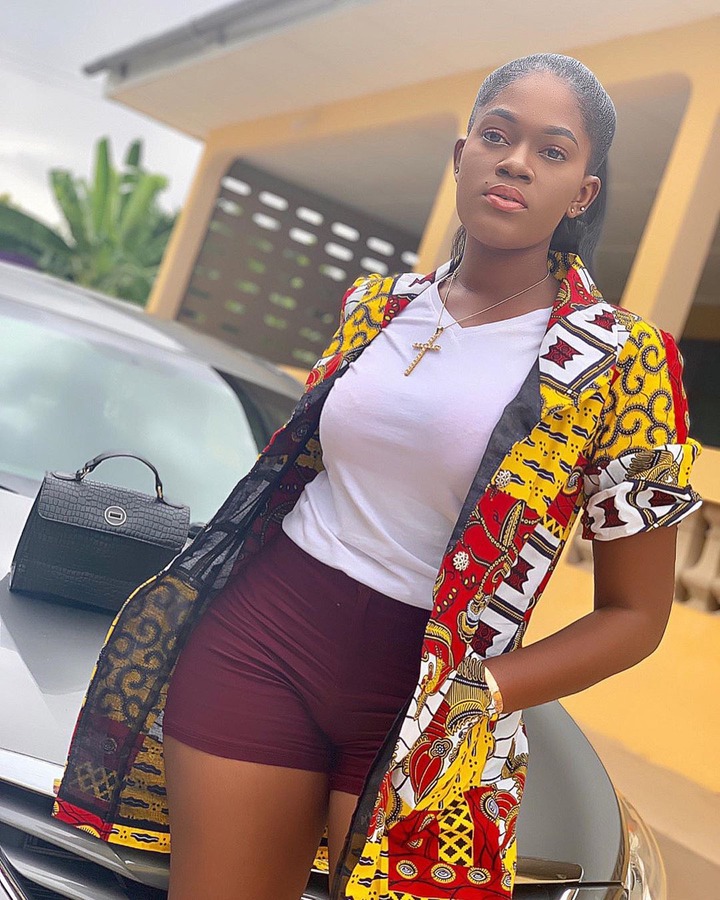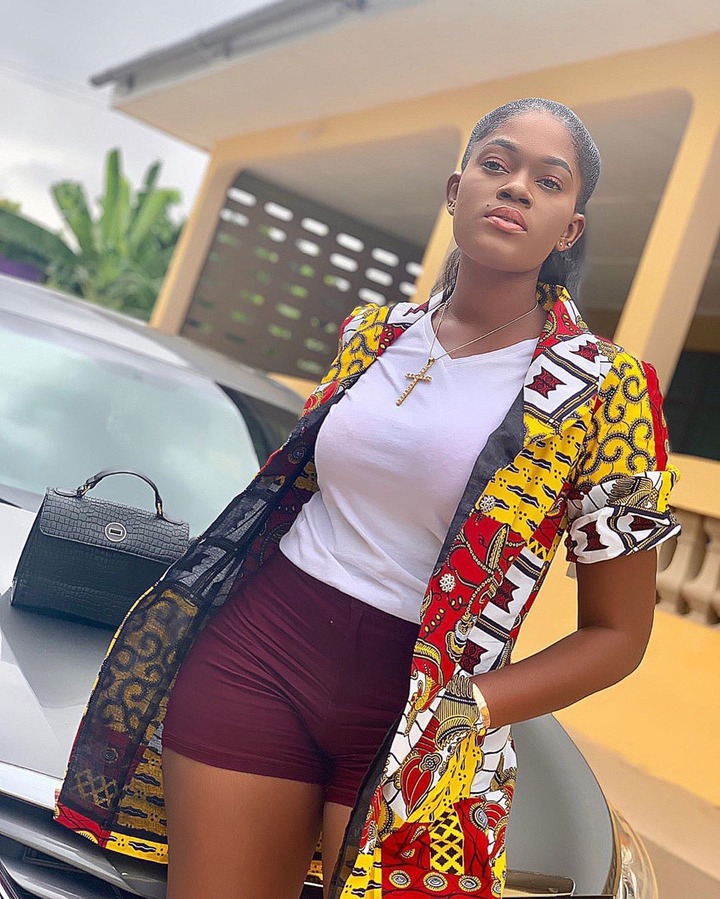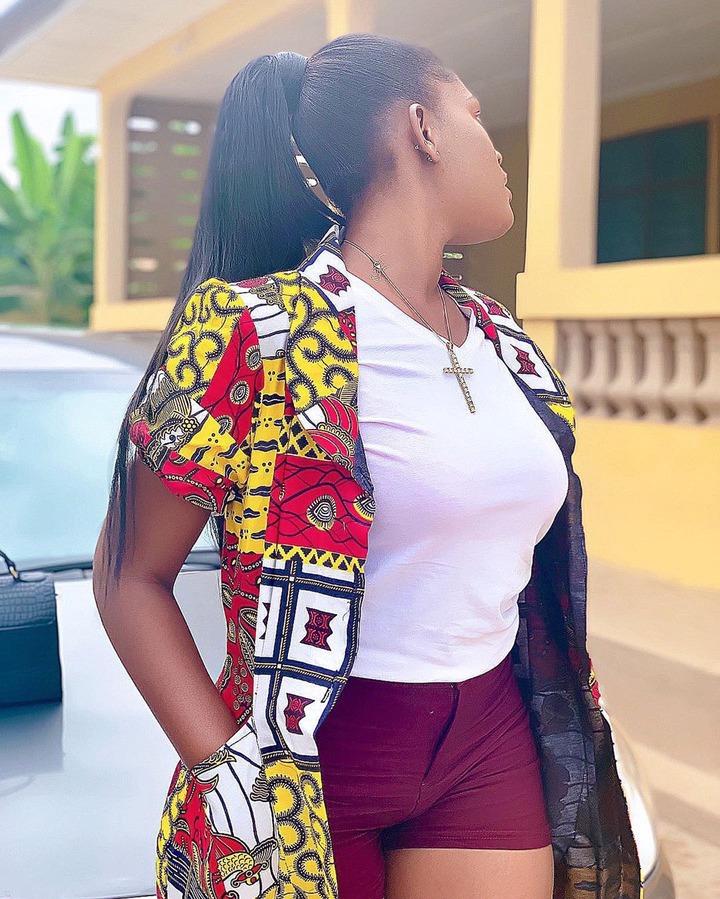 Your Opinion:
Would you allow her to come fix your broken bed in your bedroom with your husband or boyfriend alone in the house?
I believe her butt can't solve her problem but can help her market the goodies she is selling.
Is she using the right marketing strategy ?