Saturday is one of the weekend days set aside In a Nigerian household for Routine.
Anyone who grew up in a Nigerian household will understand what it takes to wake up early for Saturday routine.
A true Nigerian will wake up very early on Saturday to do the Morning routine.
These pictures typically described Saturday in a Nigerian Household
1. Morning devotion by 6:00 AM.
This is the first thing your parent will call you for and once you don't wake up on time, you get a quick slap. When you don't sing out loud enough or praying well, another doze of slap could land on your face again.
2. After prayers come, the house chores.
Washing of clothes cannot be negotiable because as a secondary schoolboy or schoolgirl, the best time to wash clothes such as Uniforms and others is mostly on Saturday morning.
3. Cleaning your room.
If you don't clean your room, your breakfast might be delayed by your parent.
Your parent will ensure that you have cleaned your room well before you will be given food.
In this case, you won't want that to be done to you so that your breakfast is not delayed or tampered.
4. Pap for breakfast.
Drinking Pap is one of the Saturday morning favourite delicacies in every Nigerian household.
At times, Pap might be taken with Moi Moi or Akara.
5. Homework time.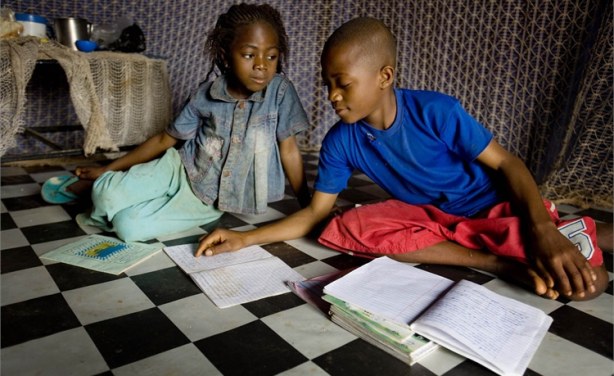 Even though Saturday can be a play day for you, homework time is also important too because your parent will ensure that their children bring home First position in school so you must focus on your books and do homework.