Do you know that you might have rushed into a relationship? How do you know whether you have made some mistakes with the timing of your current relationship?
Perhaps you might be thinking if things would have been totally not the same if you had considered waiting for a few times to make the relationship exist?
Who knows you could be correct or wrong about your thoughts of the situation but below are 5 signs that you have rushed into your relationship.
1. Sex is the main connection here
Let's be honest with ourselves, sex is great and it's important you have it as long as it's consensual but if you really want to experience serious relationship, Don't make sex as the main connection here.
You need to look beyond the sex because it may be a sign that your relationship is moving too fast.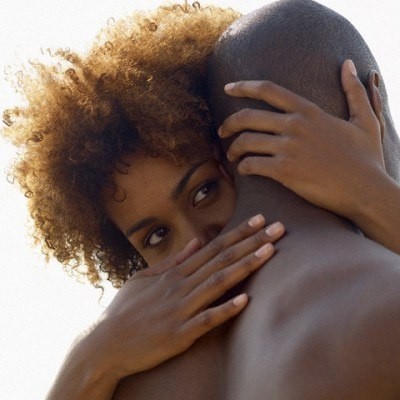 2.  No Proper Research of Your Partner
Ask yourself, how well did you know the person you are currently in a relationship with before it started? now that you are in a relationship, what research have you conducted about your partner?
Not researching about your partner could means that you are rushing your relationship.
3. You discover that you have distinct values.
If you don't agree with your partner on certain thoughts, ideas or opinions, then it may be another sign that your relationship is moving too quickly.
In a serious relationship, most people usually have common or general values before concluding to date. If you notice that this is not how the relationship began initially then it could be that you have moved too forward or jump some steps.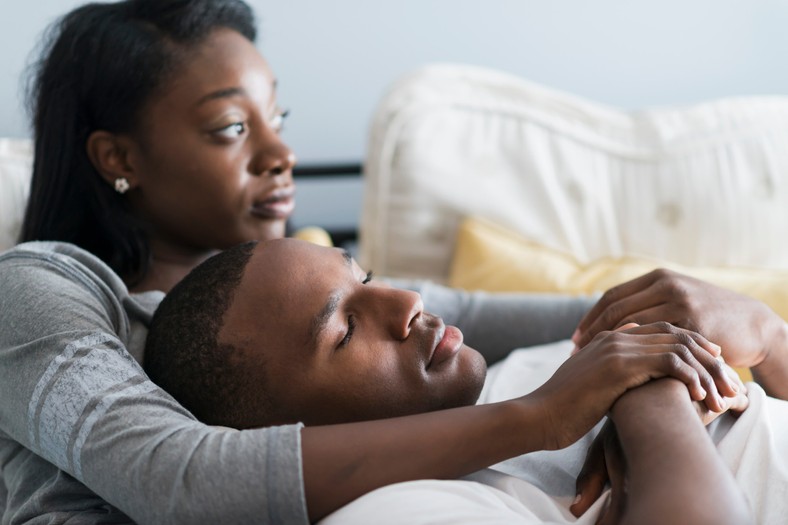 4. Just experienced a Breakup
If you just experienced a breakup, you need to first learn a lesson and work on yourself.
Rushing quickly into a new or another relationship without proper healing might be inimical to your current relationship.
Read Also: Reasons Why Yoruba Men Will Prefer To Marry Igbo Ladies
5. Not Paying Attention to Probable Danger
when you first meet your partner, you may feel like the person will change when you start dating him or her. If you don't pay attention to probable danger, you may be taking the relationship too fast.
Every goal in a relationship is always to be happy and healthy so you don't rush to be in a relationship.
Just take your time to study your partner well and pray over it.
Credit: Pulse Nigeria