Yesterday, the world couldn't come out to celebrate the Good Friday due to Coronavirus Lockdown.
We thought that all you could be thinking right now is what you would have done on Good Friday if not for the Lockdown.
We have compiled 7 ways we could have spent Good Friday if not for Coronavirus
1. We would have gone to the market to do Easter shopping.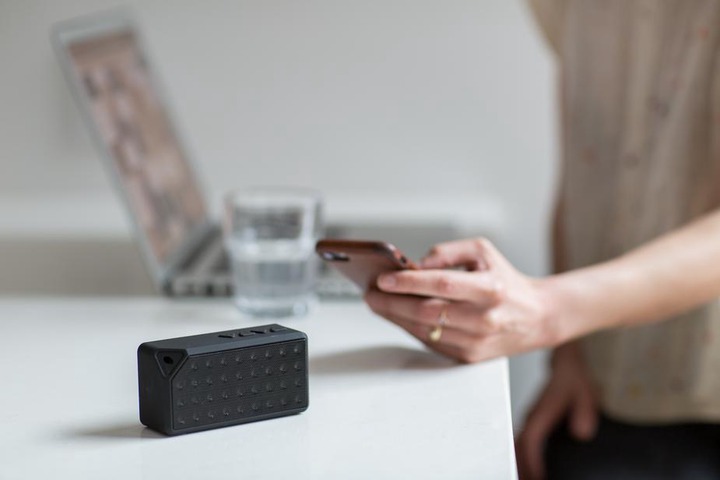 To buy ingredients for Good Friday fried rice and salad, as well as soup for the visitors that will come and visit us.
Nigerians would have gone to Market to buy Rice, ingredients and other foodstuffs that they will prepare on Easter Sunday or Monday because of Personal use or for visitors that will come to greet us.
Coronavirus lockdown could not make this possible because everyone needs to maintain social distancing in order to curtail the spread of the virus.
2. Some of us would have gone to the hairdresser.
Many Nigerians usually like doing their hairs on Good Friday. Females will go to hairdressing saloon to plait their hair and apart from that, they will do Manicure just to look good.
But Coronavirus lockdown could not let this possible.
READ ALSO: Meet the beautiful Yoruba woman from Japan that got Nigerians talking on the internet
3. Or to the barber.
As a big boy or it man, You can't afford not to go to Barbing saloon to have a good hairstyle.
4. Some of us might even be in church.
Some people will go to church on Good Friday to pray to God because Prayer is the open admission that without Christ we can do nothing. Power must change hands and God must arise once again for our case.
5. Or with our friends.
In this period, Friends will come around to gist and have fun with you.
6. Or on a date.
This might also be one of the best time for guys and ladies to hang out together as per romantic stuff.
7. But Mr Corona is around, and so we have to spend Good Friday in our house Inorder maintain social distancing as advised by The World Health Organisation (WHO).
Do you think there is something we didn't add there, feel free to let us know that.