A beautiful Mother of one who is identified as Princess Folashade Eloho Bello has committed suicide after Crying for help on Facebook.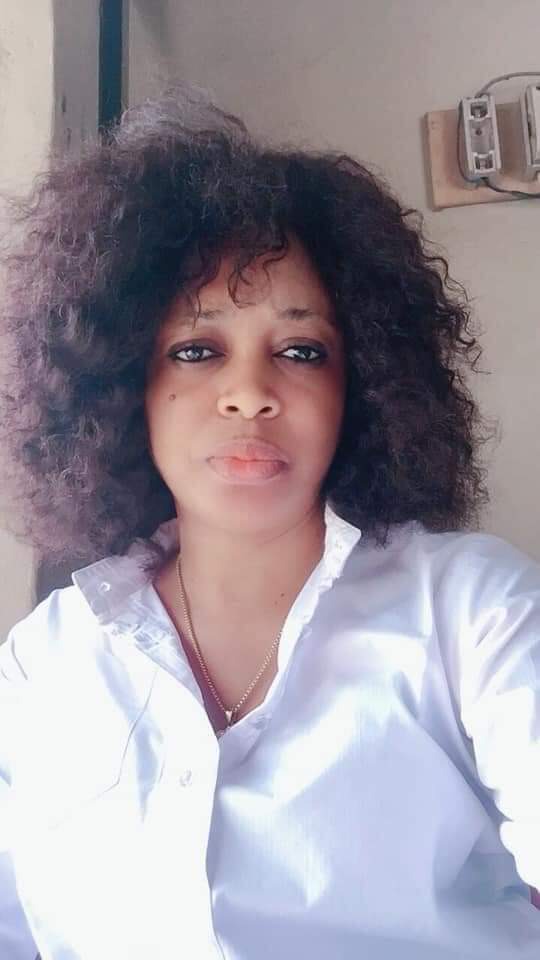 The beautiful mother of one who recently took to her Facebook timeline to seek for help from fellow people posted the below screenshot: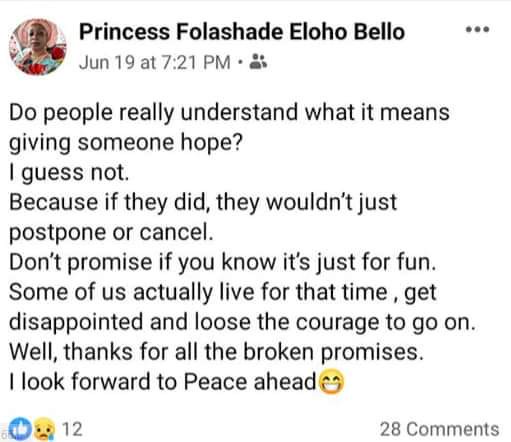 The beautiful mother who is also from Port Harcourt spoke about giving up hope but ended the post with a smiley that further explained the pain in her heart.
Due to the smiley face emoji, friends say they didn't understand that she was going through a lot.
A Facebook user, Chinelo Okoye said she drank poisonous drink which took her life, leaving behind her little son.
Chinelo Okoye further said that: 
Please check on your friend Pals, especially those who suddenly withdraw from social activities.
#SayNoToSuicide
Please check on your friends from time to time on phone to lift their spirits.
My Opinion: 
Try to make yourself happy as much as you can because too much sadness and pain leads to depression.
This life no balance at all.
Fine lady like this go just die like that.
See the beautiful photos she took with her son below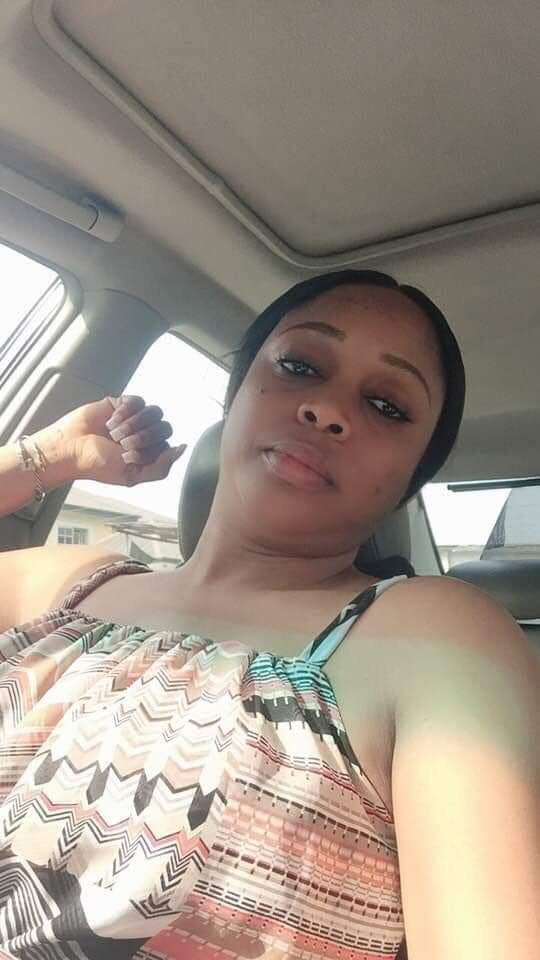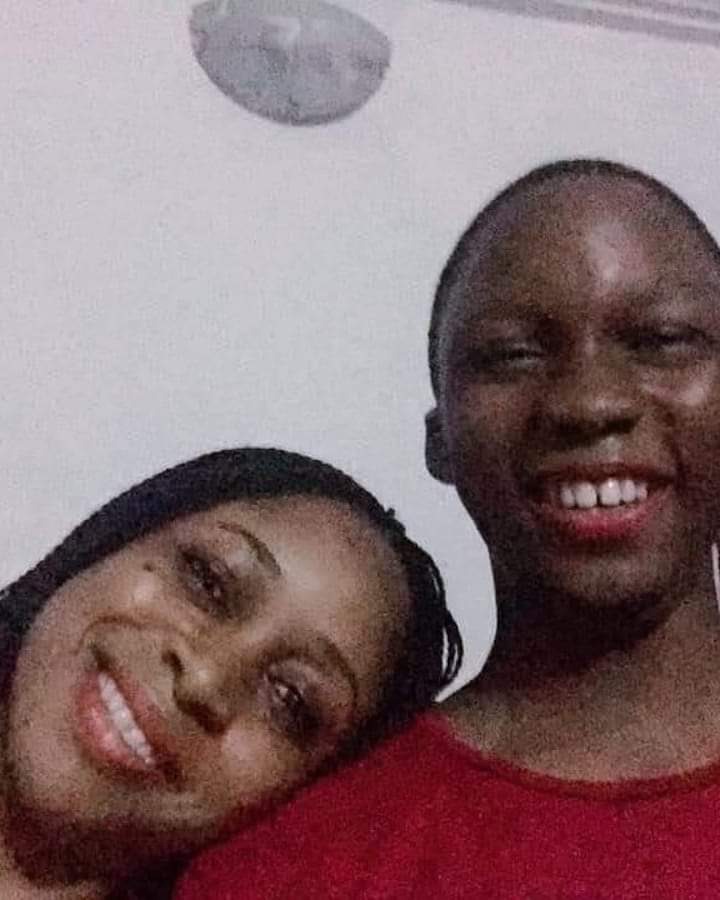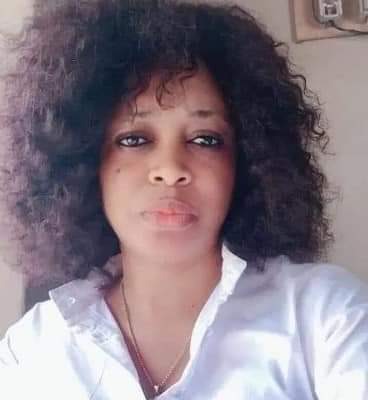 Many people have started dropping their condolences on Facebook
Check some of them below: