It's no longer a rumour that the popular Nigerian big boy, Hushpuppi who is based in Dubai has been arrested by Interpol for internet scam.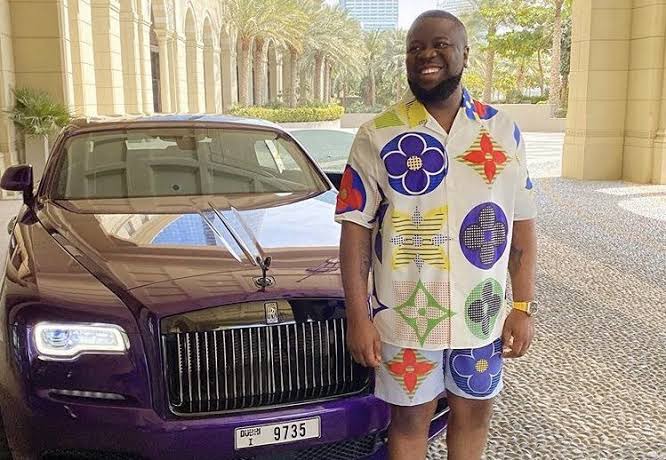 According to a rele information gathered from GHGossip, report has shown that Hushpuppi is not a scammer or Fraudster but an FX trader who gets his money from dealing with crypto currencies business.
An insider also told GHGossip that his intimate friends are much more informed about the business he does and believes he might be released soon.
In another report, Hushpuppi has been rumoured to own 2 real estate companies and also a car dealer and distributor of expensive cars in Nigeria. I guess this might have been his hidden secrets of making money.
Though Hushpuppi hasn't disclose his main business because he wanted that to be hidden from people.
However, I guess the only allegation put against him was money laundering which might likely be the only geunine reason why he might be found Guilty of.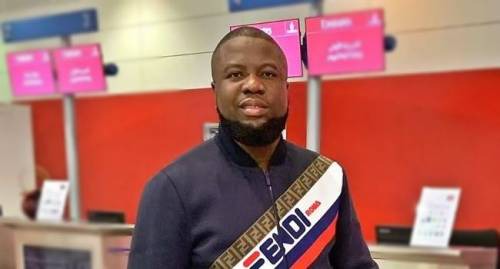 Hushpuppi whose real name is Raymond Abbas was arrested by Interpol on June 10, 2020.
He was actually arrested on multiple fraud charges along with 12 other accomplices, UAE Online newspapers Reports.