According to healthline, their are different types of human coronaviruses which are 229E, NL63, OC43, HKU1, SARS-CoV, MERS-CoV, SARS-CoV-2.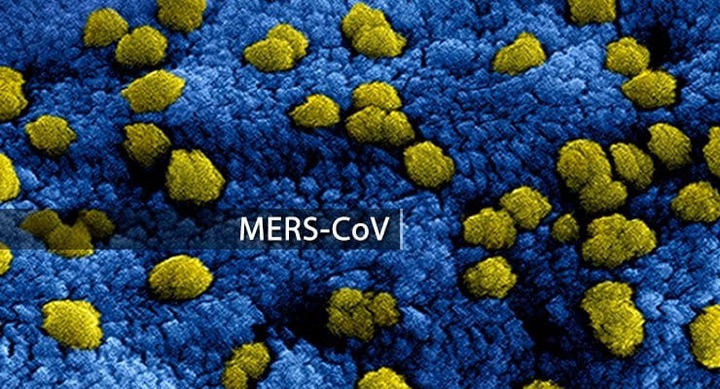 MERS-CoV is a type of human Coronavirus but it did not originate from China.
The first case of MERS-CoV was reported in Saudi Arabia in September 2012. However initial cases of the virus was later traced back to Jordan.
Humans contract MERS-CoV through contact with camels that have contracted the infection. The virus is also transmitted by coming into very close contact with a person who has the infection.
According to the European Center for Disease Prevention and Control (ECDPC) there were 200 cases reported in 2019.
Their is no specific treatment, cure or vaccine but supportive medical care can relieve symptoms and reduce the risk of complications.
Severe acute respiratory syndrome coronavirus 2 (SARS-CoV-2) is the type of Coronavirus that originated in China and it is popularly known as COVID-19.
Kindly drop your opinion on this article in the comments section and share it with your friends and family.