A popular member of Action Democratic Party (ADP), Comrade Adelaja has told President Buhari not to extend the lockdown that was enforced on Residents living in Lagos, Abuja and Ogun State.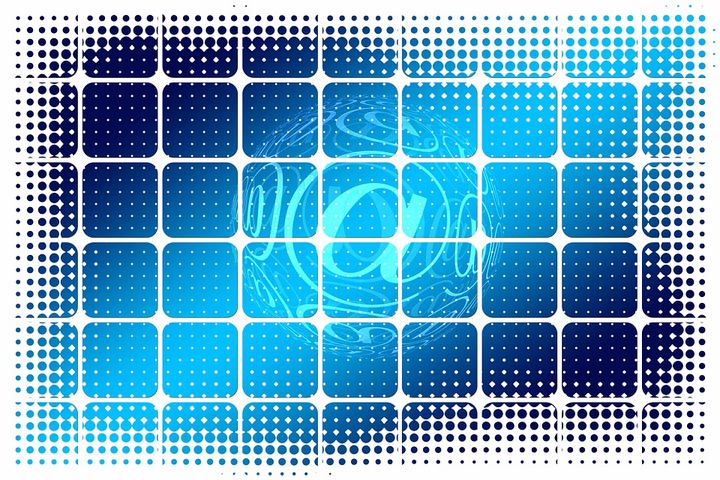 The Action Democratic Party (ADP), has called on all Nigerians to seek the face of God, as a sure way of ending the coronavirus pandemic ravaging the globe, without excluding Nigeria.
The party, through a statement issued by the National Publicity Secretary, Prince Adelaja Adeoye in Abuja on Sunday, noted that rather than living in fear and panic, Nigerians should be hopeful, as there is hope at the end of the dark tunnel.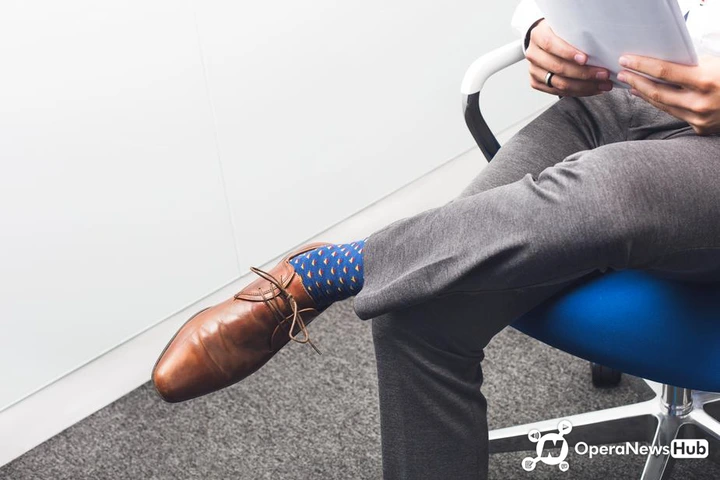 Recall that President Buhari, had earlier ordered for a total lockdown in Lagos, Abuja and Ogun State, for 14 days, which will expire on next Tuesday, however, Mr. President on Saturday, through a Statement issued by his senior media aide, Alhaji Garba Shehu, said the lockdown will continue as long as possible, which shows that, there is no hope of unlocking anytime soon.
Some countries facing Coronavirus has started relaxing their lockdown, but the effect of lockdown in Nigeria is leading series of robbery cases in Ogun State, Lagos and other State. This is one of the reasons we are calling on the Federal government to look into the issues, Adelaja noted.
ADP
He called on all Nigerians to rally together in love, unity and oneness as a way of defeating the coronavirus scourge.
Adelaja stated further that, while the government is looking for solutions to the pandemic, they must not allow neglect the adverse effects the prolong lockdown will cost the country in the end, urging them to find a way not to shut down the economy for too long.
ADP believes that, when a country is grounded economically, the result of that will not be profitable for both private and public business interests, regardless of the reasons for the shutdown in the first place.
The party calls on all Nigerians to eschew all forms of rancor and stand together in strong bond, and continue to pray even after the Easter celebration.