A Nigerian man, Chris Ndukwe has reportedly stabbed his wife to death before committing suicide, this happened on Sunday, June 21, 2020, at his house located in Victory Point Estate, Ilasan, Lagos State.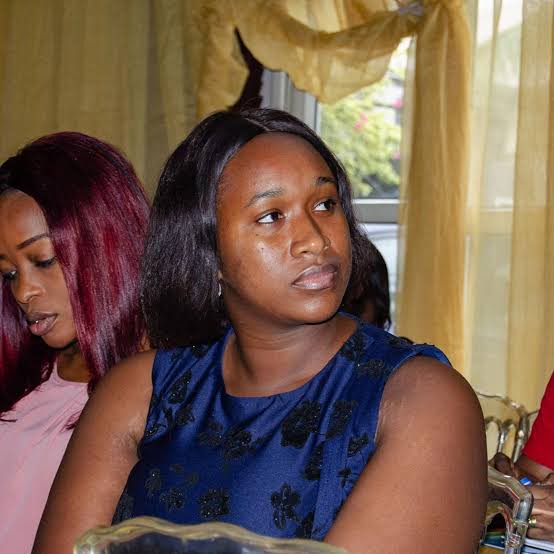 According to a report gathered from Instablog, Chris was just 39 while his wife was 25.
His wife, Olamide who was the CEO of Pearl Academy Nigeria dated him for seven years were said to have fixed their wedding for August 2020 before the sad incident happened.
The report gathered from Lagos State Police Spokesperson, revealed that Chris stabbed Olamide to death and later drank poisonous substance to terminate his own life too.
According to some family members, the couple had two boys, aged 7 and 3. Chris lived in Victory Point Estate Ilasan, while Olamide lived in Ogba.
She is said to have visited him alongside her younger sister on Saturday, based on his invitation. The sister was the first to have noticed that the couple were dead and raised alarm.
In her statement, she said she was woken up by loud music from their room. It was gathered that Chris tied Olamide up, sealed her mouth, used the pliers to pull her braids before stabbing her multiple times on the head and eyes.
I wouldn't know why a man will kill the mother of his children if not that he is a bad or wicked heart.
The Police still need to investigate this matter because there is more to this.
Their children will be feeling bad right now because they were their providers.
Domestic Violence is becoming high in Nigeria, Only God can help us ooo.