The Governor of Rivers State, Nyesom Wike has declared a relief two-day temporary lifting of the total lockdown on Obior/Akpor and Port Harcourt Local Government Areas which is slated to commence from Tuesday, May 12 to Wednesday, May 13.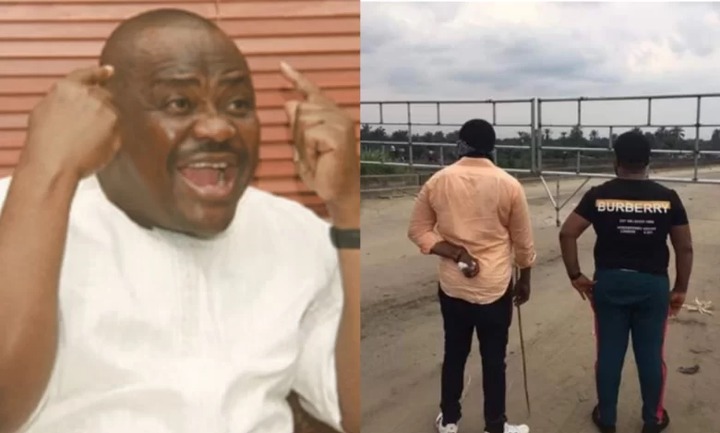 This was announced by the Governor in a broadcast on Sunday evening.
According to the Governor, the 2-day temporary lifting of the lockdown is for residents to restock foodstuffs and other important things to their homes.
The lockdown is expected to end on Wednesday night which means that total lockdown resumes on Thursday, May 14.
In similar news that occurred yesterday (May 10) is that the Governor ordered for the demolition of two expensive hotels for violating the lockdown rule in the state.
See the photos of the demolition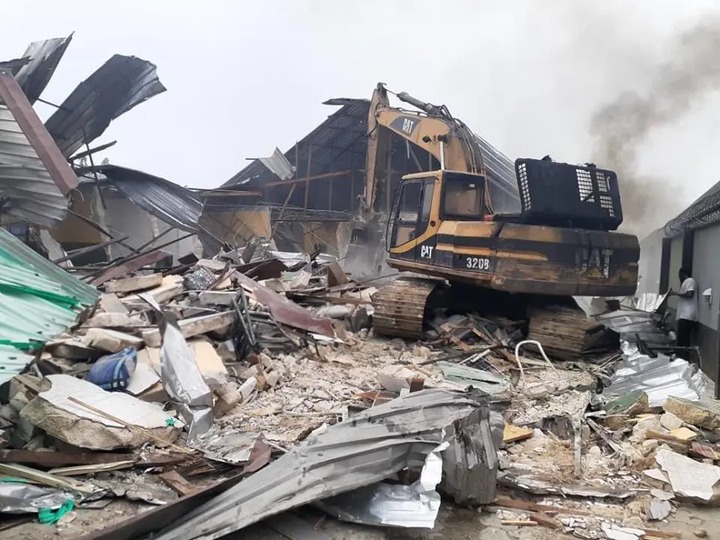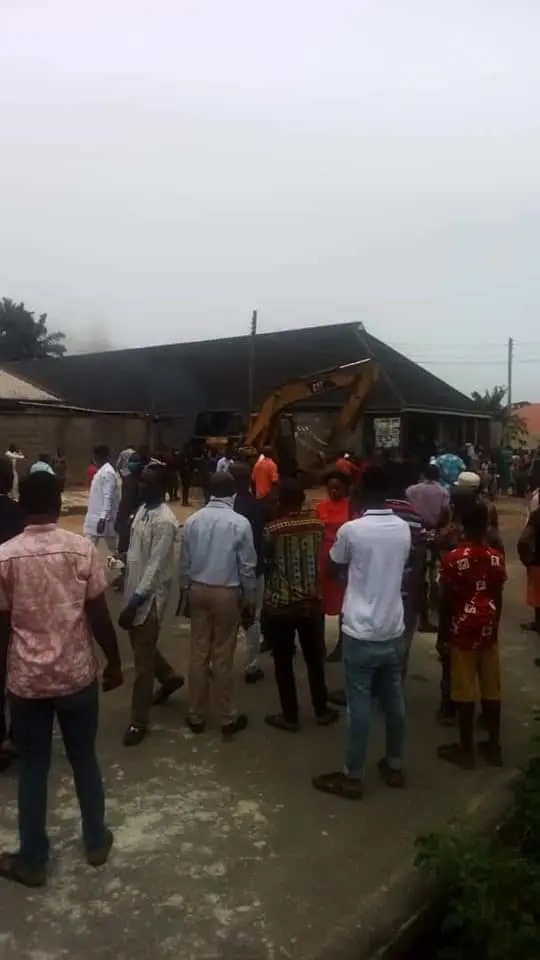 Nigerians have started reacting to this update by Governor Wike on social media.
Just as he said, the 2-day lifting of lockdown is meant for people to buy foodstuffs because after it elapses, The total lockdown continues again.