It is no longer rumour that the former Self-proclaimed Nigeria-Dubai Billionaire, Hushpuppi has been extradited to the United States. Alleged Nigerian fraudsters, Raymond Igbalode Abbas (Hushpuppi) and Olalekan Jacon Ponle (Woodberry) have been extradited to the United States, according to a statement by the Dubai police.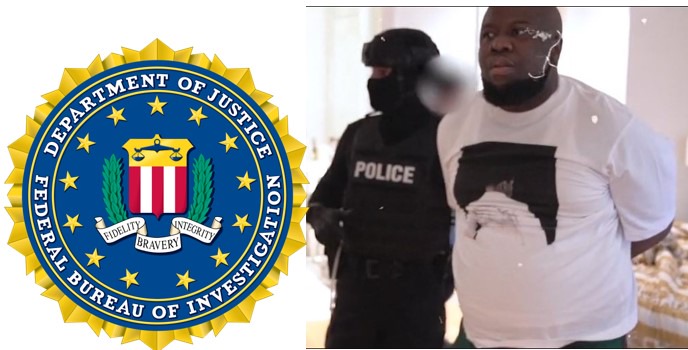 Here is an update to the story as the charge sheet which captured phone conversations with his alleged gang members after each hit is out.
FBI did a detailed and thorough investigation on Hushpuppi and I personally Do not think he can escape this one.
In the affidavit prepared by FBI Special Agent Andrew John Innocenti, the suspected Nigerian fraudster and his co-conspirators were accused of stealing over $16m.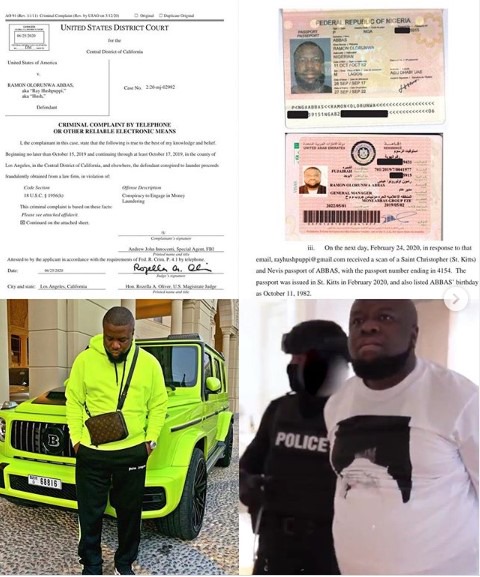 The shocking thing now is that Hushpuppi is currently 38 and he will be 58 years old by the time he will be released from prison if he gets the statutory 20 years.
Make I carry my bicycle go buy Akara and Akamu.