Boko Haram is a jihadist terrorist organization based in northeastern Nigeria, also active in Chad, Niger and northern Cameroon.
Muhammadu Buhari is the current Nigeria president and he is doing his possible best to end insurgency.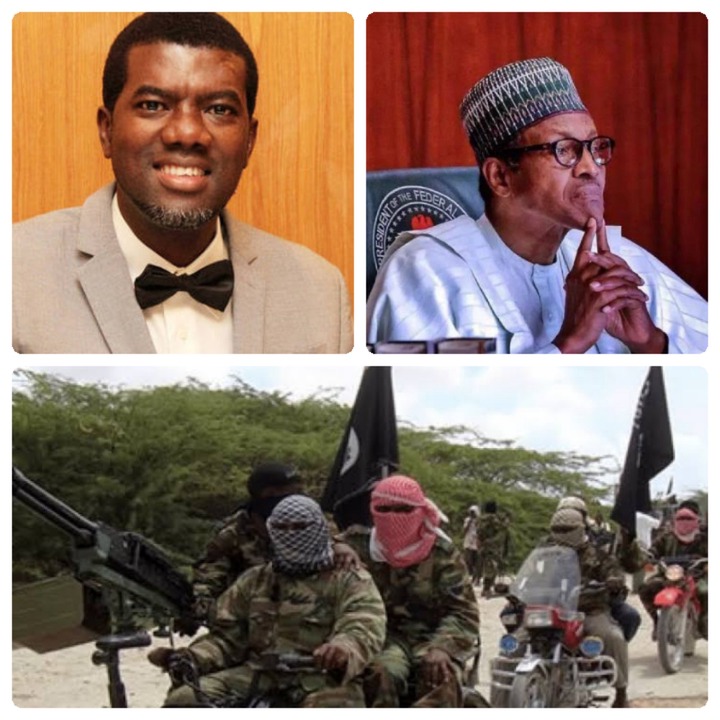 Reno Omokri recently expressed his disappointment in Nigeria after Chad made a progress in defeating the insurgency on his official twitter account.
Buhari revealed it would take Nigeria atleast 5 years to end insurgency and Reno Omokri revealed that he is highly disappointed.
In his words he said "'Why should it take Nigeria 5 years to deal with insurgents? It is a big disgrace on Nigeria that our neighbours help us fight insurgency'-@Buhari to then President @GEJonathan February 6, 2015. Today Chad's President led troops to fight Boko Haram in Nigeria".
See the post below: