A Nigeria Nollywood actress who is based in London, Alhaja Anike Alajogun (YEYE OBA) has tested positive for the deadly Coronavirus.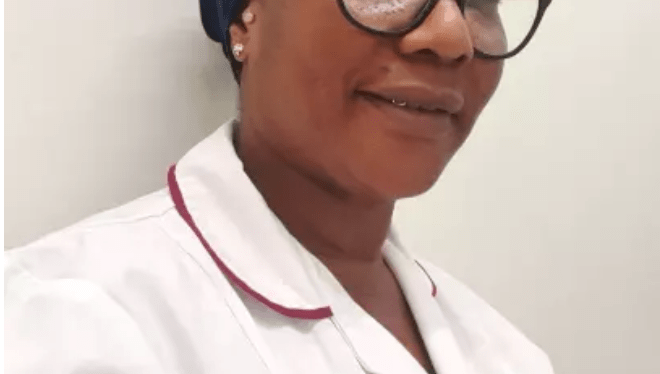 The Nigerian London actress who is currently the CEO of well known Mataan hotel in Ibadan, Oyo State Capital is working as a nurse in Manchester, UK.
Information gathered revealed that the hospital is putting in it best to treat Coronavirus patients on daily basis and this could have made some of the staff working in the hospital to suffer the virus and unfortunately the actress is one of them.
Having noticed that she was not in sound health condition, Alhaja we scooped, took her test and was tested positive. She has been battling the COVID-19 since last week and obviously, she got the infection from her office because, despite the lockdown in the nation, the medical practitioners goes to work every day.
She was put on compulsory two weeks of self isolation by 111. She is said to be getting better as of the time of filing this report.