There are 238 confirmed cases of Coronavirus (COVID-19) with 5 people dead and 35 have recovered. 
This information was shared by the Nigeria Centre for Disease Control (NCDC).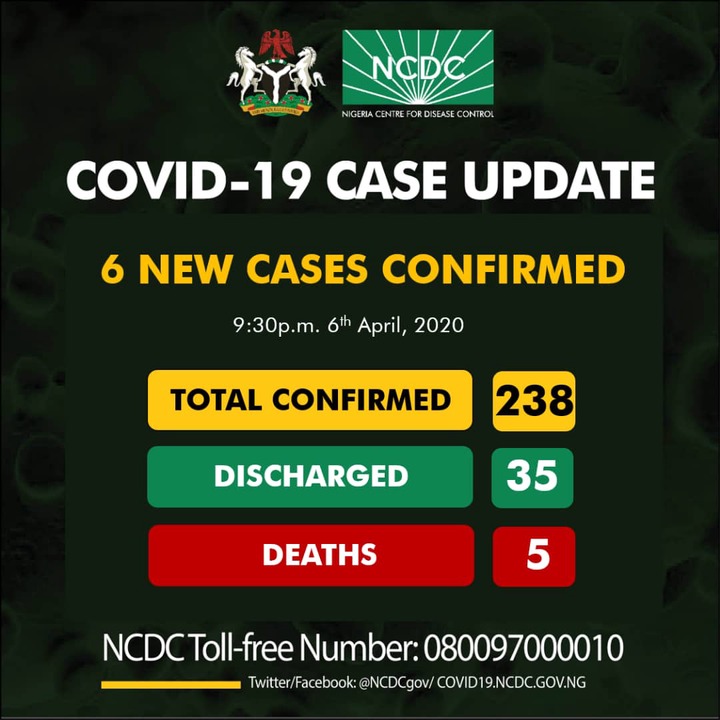 It seems Nigeria need more ventilators in the country in order to aid the fight against Coronavirus.
In recent post, Nigeria was seen asking Elon Musk to give them at least 100-500 ventilators.
In a recent video trending on the internet, a talented young Hausa man could be seen in the video claiming that he constructed a ventilator.
He also explained how his invented ventilator operated.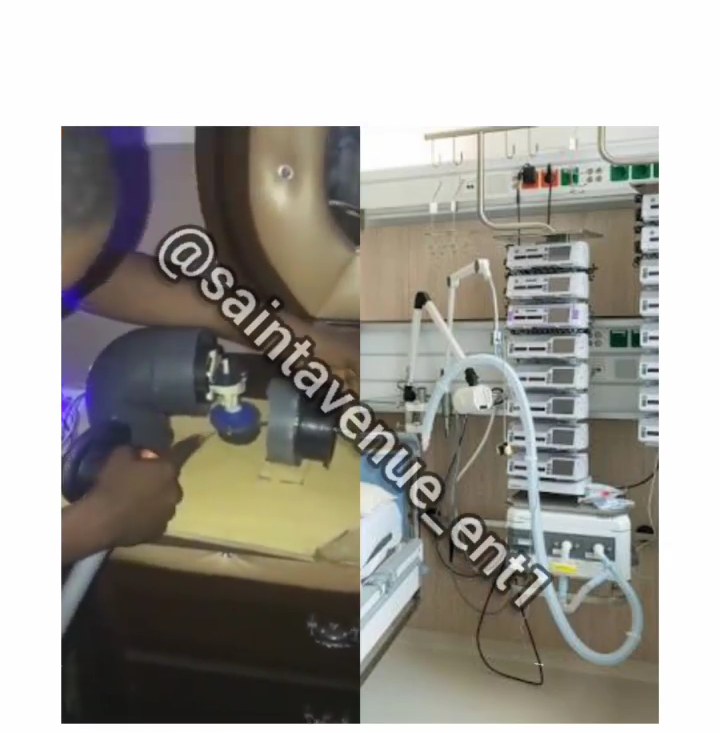 View this post on Instagram
Nigerians on Instagram were very impressed and surprised that a Hausa man could construct a machine like this.
A Nigerian man identified as victur08 on Instagram said "After dem go talk say Hausa people no dey go school".

See more Nigerian reactions below: