A local pastor has gotten into serious trouble after he prophesied the exact location of a dead woman's body in Imo State.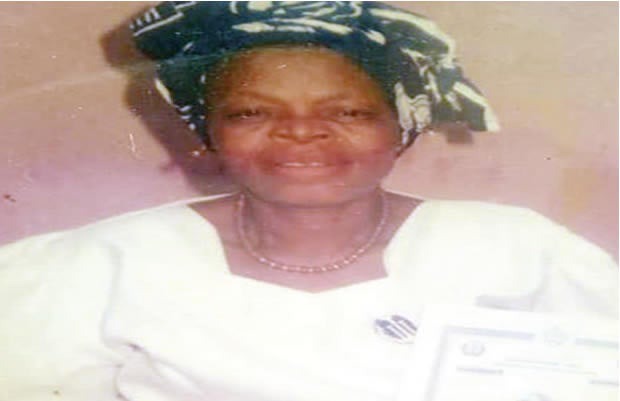 According to Punch Metro, there was turmoil in Obollo community in the Isiala Mbano Local Government Area of Imo State after the beheading of a 68-year-old woman named Mrs Augustina Inebere.
The family of the beheaded woman told Punch Metro on Thursday that her dead body was discovered about 17 days after she went missing.
An eyewitness said she was discovered along a bush path at Mbara Alaenyi, stating that she was beheaded and killed.
One of the brothers of the late woman, Alexander Obiagu told PUNCH Metro that at most four persons and one local pastor were detained in related with the murder case.
Punch Metro revealed that the Pastor has earlier prophesied that the dead body of the late woman would be discovered at a specific point.
From all indication, the dead body was found at the exact place that the pastor said.
This ugly incident was verified by the State Police spokesperson though report still has that the case is being investigated.