Former Lagos Governor's Son, Seyi Tinubu, and Wife have just welcomed a baby boy.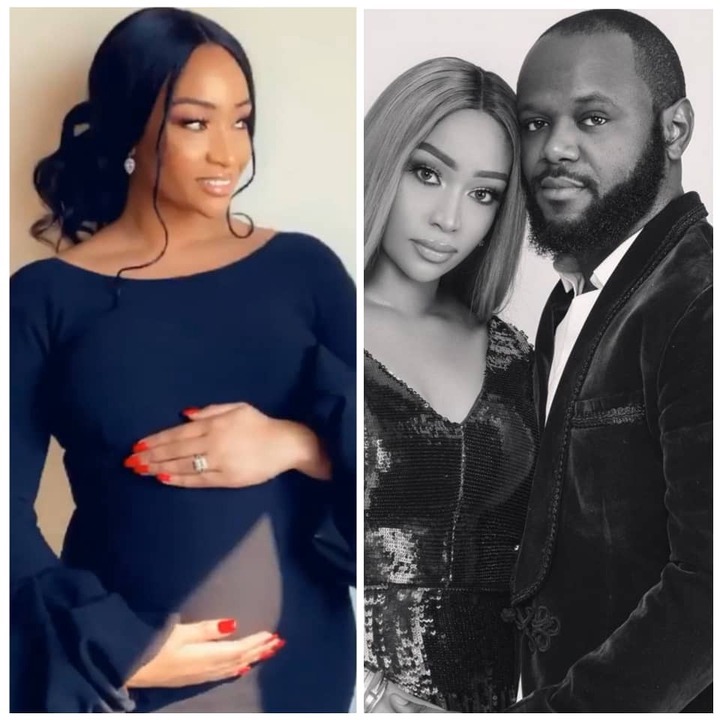 Seyi Tinubu who is the founder of Noella Foundation and Business mogul on Thursday evening, welcomed a baby boy with his pretty wife, Layal, Politics Nigeria confirmed this.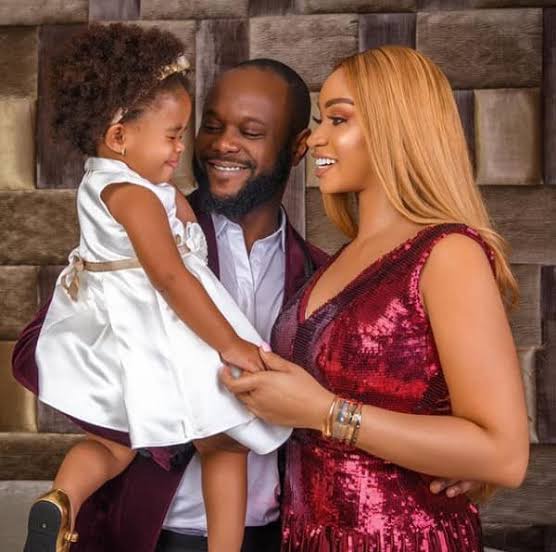 According to a report revealed by his aide, Khadijah Ibrahim said his wife and newborn baby are both doing well in London, United Kingdom.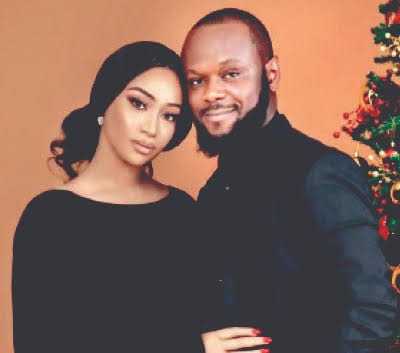 His Aide wrote: 
"We are pleased to announce the birth of a son to Seyi & Layal Tinubu a few minutes ago in a London Hospital.
"Mother and Child are safe and doing incredibly well with Seyi Tinubu present for the birth."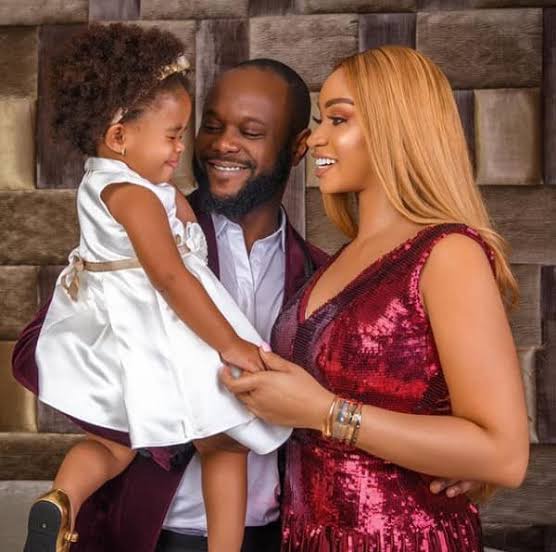 "The entire family will like to thank everyone for their prayers, support and well-wishes. This will be Layal & Seyi's second child as they already have an adorable daughter, Noella, who was born in 2016."
"The family will make further announcements over the next few days." the statement read.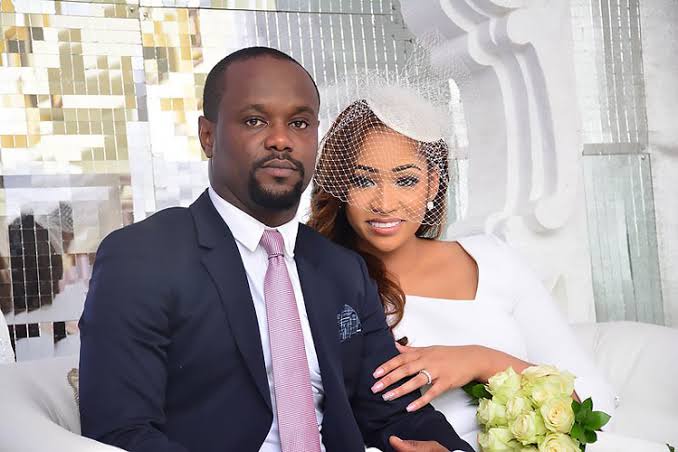 Seyi Tinubu is a son to prominent Nigerian Leader who was once a Governor of Lagos State and National Chairman of APC, A person of Bola Tinubu.
Even though his father is a strong politician, many thought he would do the same but this man is a businessman who is the Founder of Loatsad Promomedia Ltd, an outdoor advertising company an organization he established six years back.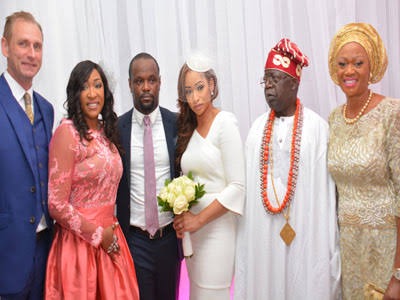 His wife is also co-founder of the Noella Foundation.
Layal Jade got married to Seyi Tinubu in August 2016.
Their marriage has provided two kids.