Could you remember the wicked Deaconess who brutalized a 14-year-old girl who was said to be her housemaid?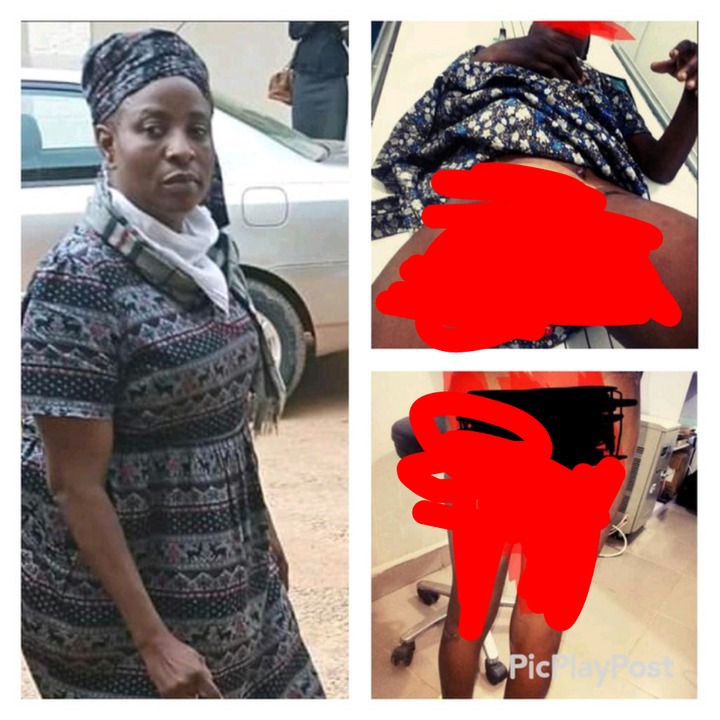 Deaconess of the Church of the Living Faith who brutalized a 14-year-old girl with a hot knife in the genital area, pleads guilty, remanded in custody.
Yemi Awolola, a deaconess of the Living Faith Church, otherwise known as Winners' Chapel, who abused a young 14-year-old woman put in her place with a hot blade and a gas lighter in her genital area, acknowledged the charges held against her.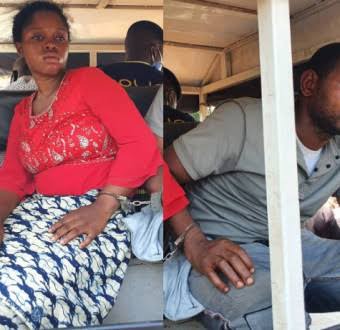 SaharaReporters also accumulated the fact that Awolola had integrated a stick into the young girl's vagina.
Awolola, who is said to be a staff member of the Nigeria National Petroleum Corporation, was summoned to trial court 3, Ibrahim Taiwo Road, Kaduna, on Monday for assault and rape.
Although She recognized her wrongdoing, Bashir Yusuf Shittu, Chief Justice, said that he could not convict Awolola given the fact that he "needed jurisdiction" and that he was simply taking knowledge of the offence.
Equity Shittu granted a total bond of N700,000 to the two young people from Awolola, who are also named as accessories in the number but refused the bond from the lady.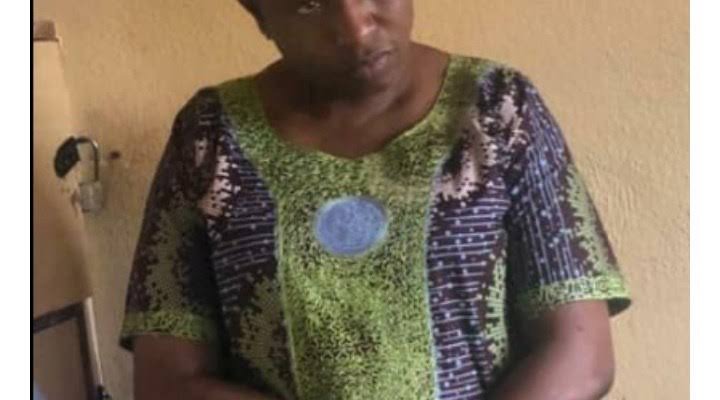 According to SaharaReporters, Her child who is also an accomplice to the princess' alleged mismanagement, fled to Lagos as a result of moving away from the police capture.
The designated authority dismissed the case until August 27 for further consultation while referring Awolola to the Kaduna Correctional Center.
Review the fact that the lady and her children allegedly sequentially mistreated the young girl, who was left in her consideration after having guaranteed to the monetarily unstable family of the victim that she will send her to class.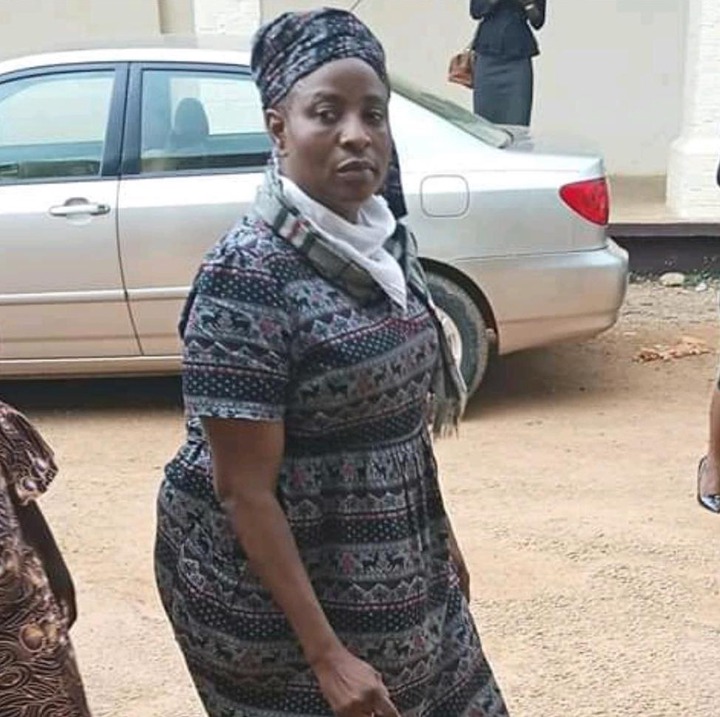 The family recently approached Nigerians to guarantee that the problem was not hidden from view and that their little girl, currently hospitalized in Kaduna, would obtain capital.