Some beautiful photos of Nollywood Diva, Oge Okoye have emerged on social media.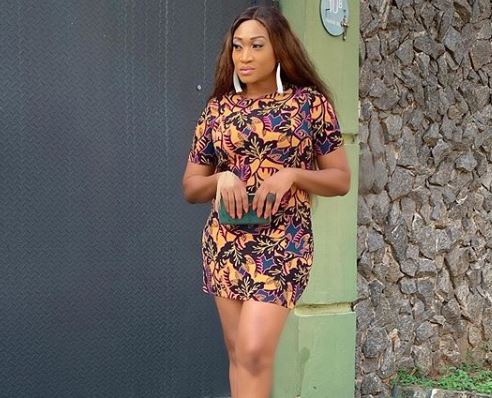 How did we miss this? We never knew Actress Oge Okoye is really endowed at her backside until now!
The actress has shared a photo that is exposing her goody – she is seen in a nude jumpsuit that fits and has her curvaceous nature beautifully outlined.
Oge Okoye captioned, 'If there's one thing I'm willing to bet on…it's myselfI shine from Within'.
Nollywood actress Oge Okoye is one who knows how to handle her scandals so well. She believes living in private has done her all the good.
For this very photo, she has really won the heart of many people.
Check it below: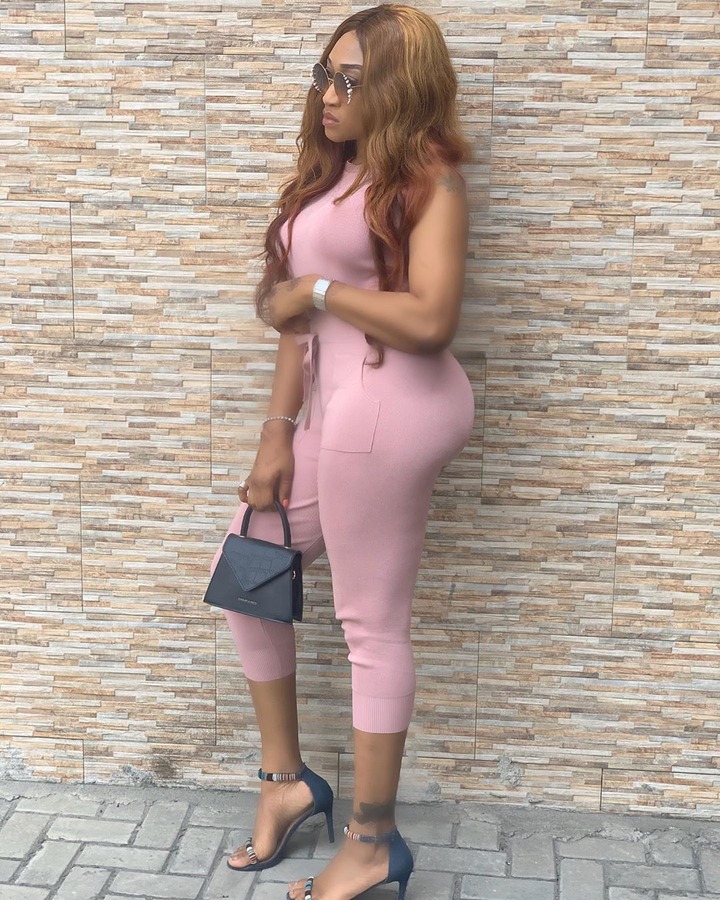 I think this Nollywood actress is doing well, however many Twitter users are currently slamming her after she was exposed to have engaged in a case of 'Electronic Robbery' in 2017.