Apart from just playing football, These footballers know how to dress well for any outing.
No wonder they have been picked as the most dressed Footballers in the world.
You will be surprised that Footballers are also killing it in the fashion world.
Below reveal the identity of the most dressed footballers:
1.Karim Benzema
French International Karim Benzema has been nicknamed off the pitch as "the Drip god".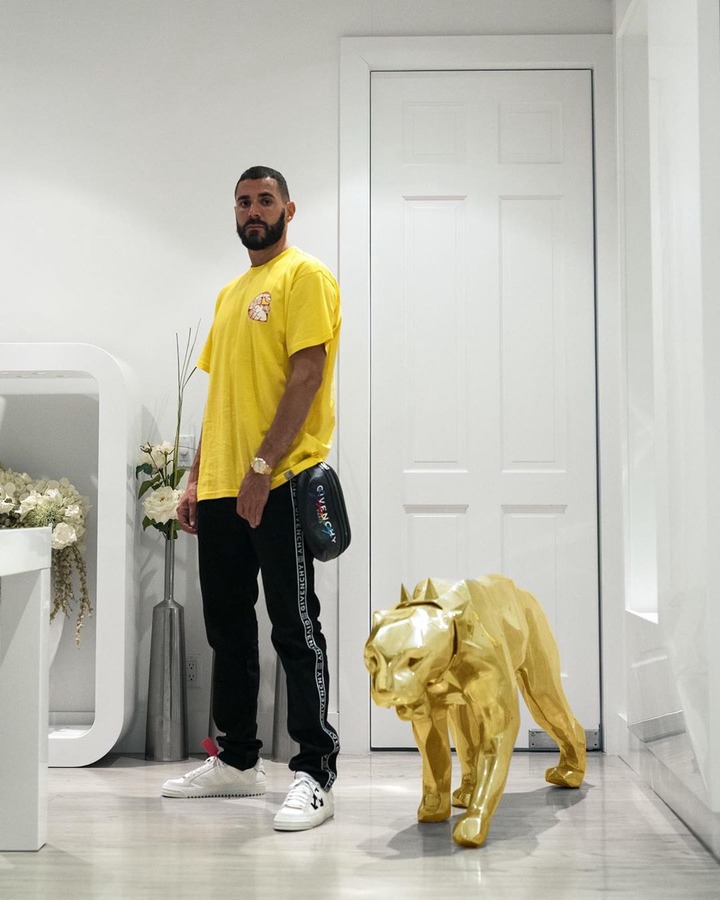 The Real Madrid Forward dazzles his Instagram followers with beautiful pictures showing his luxurious home and his beautiful cloth combinations.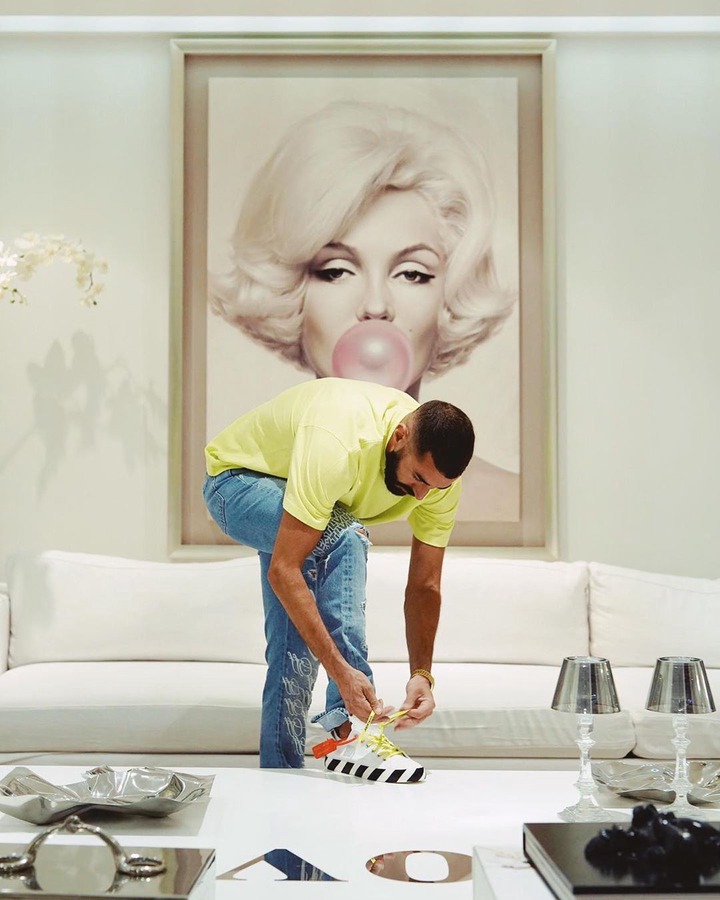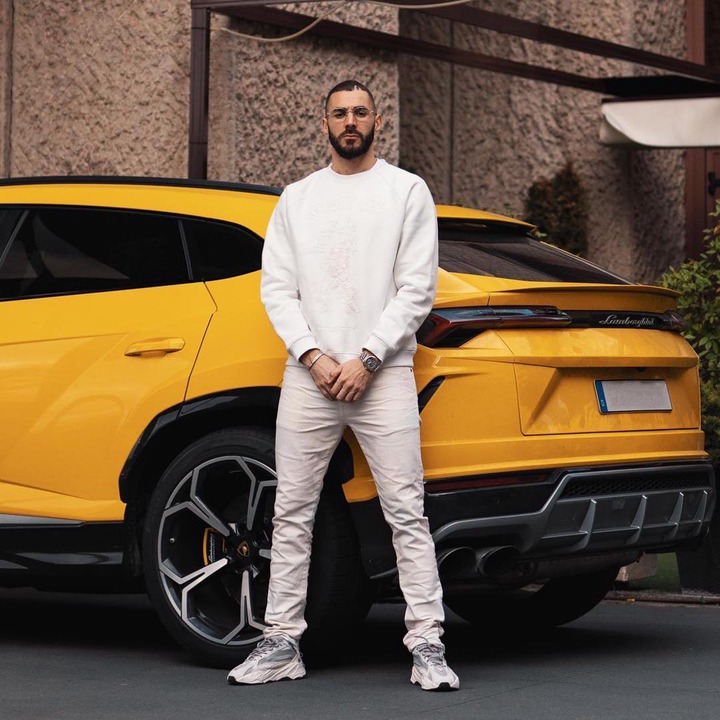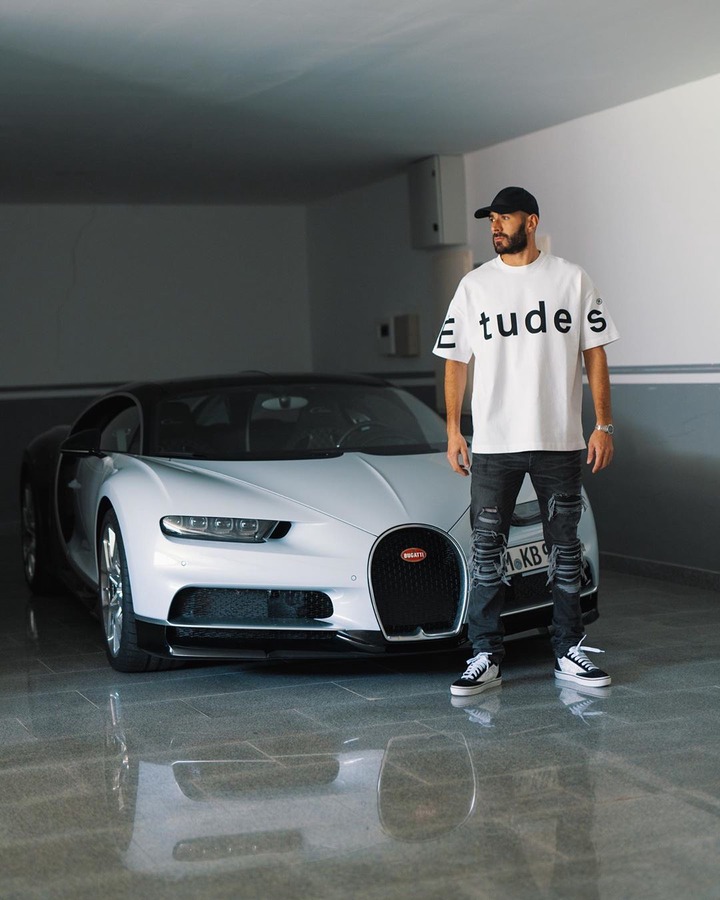 2.DeAndre Yedlin
Imagine being blessed with an hansome body and face and the you know how to put that great body and face into good use.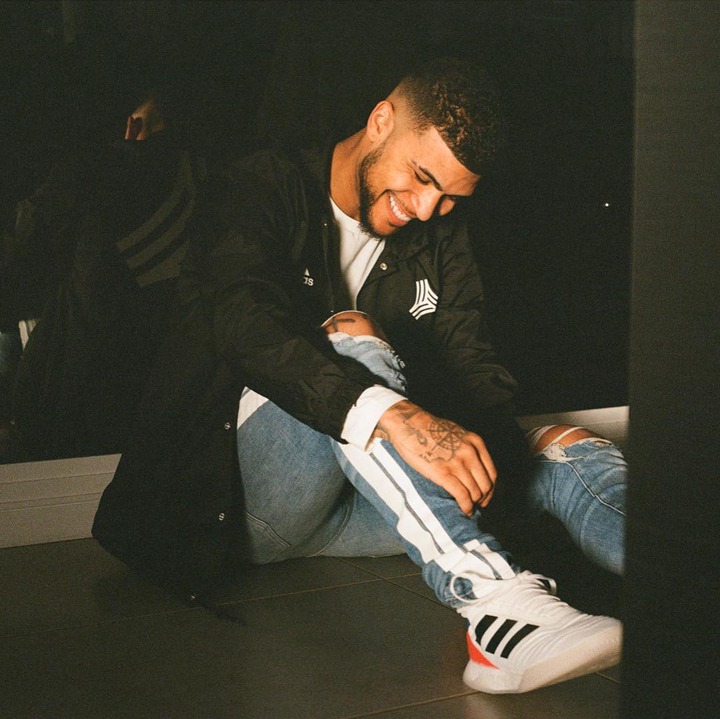 Newcastle Defender DeAndre Yedlin is exactly what you are imagining.
The Newcastle youngster looks add to his dress sense to make him look amazing for the ladies.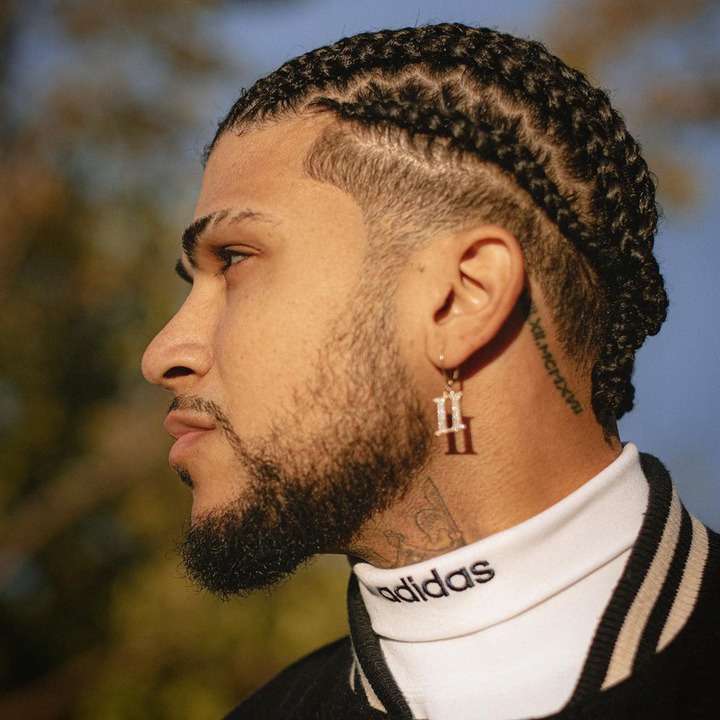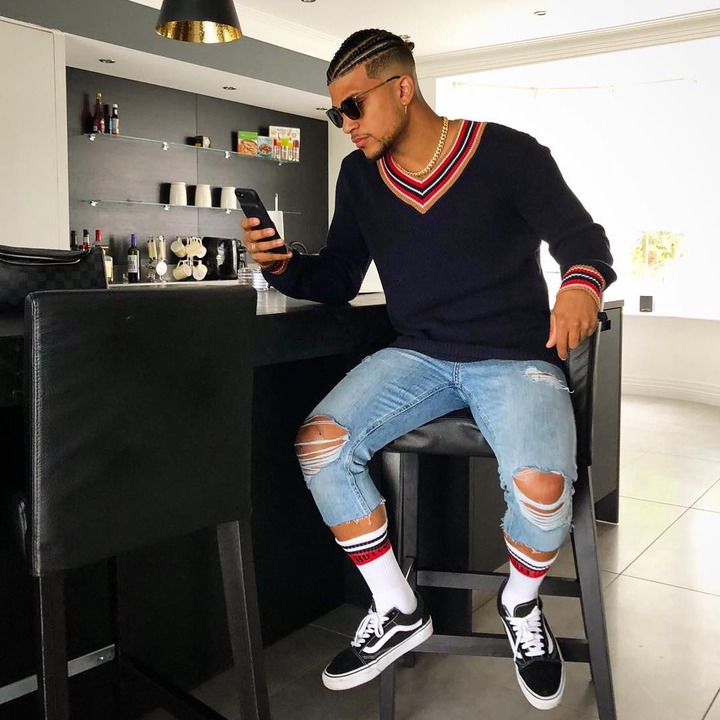 3.Hector Bellerin
Arsenal Speed merchant Hector bellerin is a personal favorite of mine,he dazzles in every attire whether corporate,casual or street like,he will give it a 100%.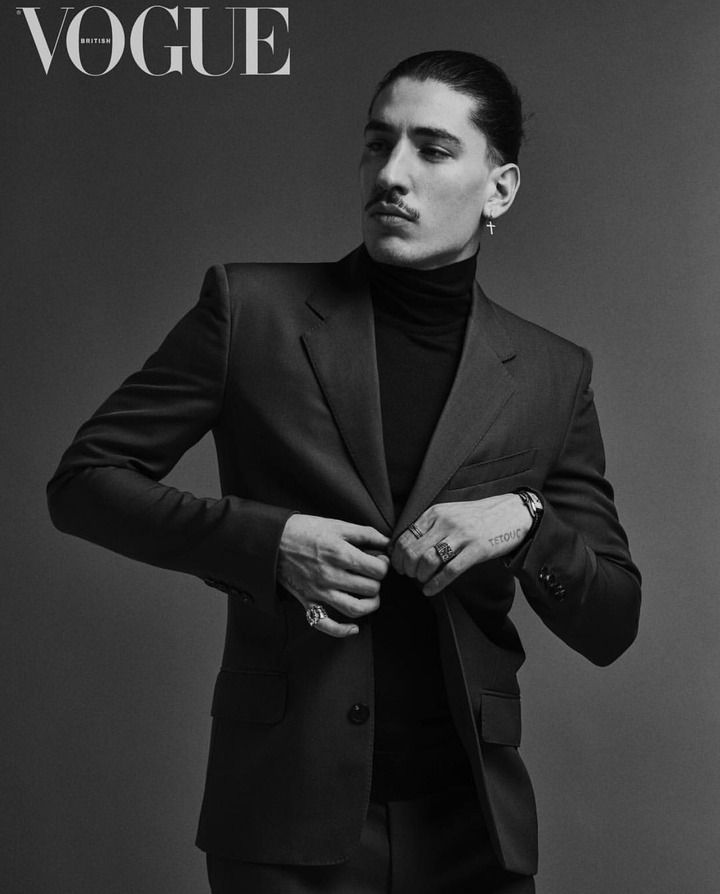 Asides being a model Hector also has models having being on covers of popular magazine Vogue.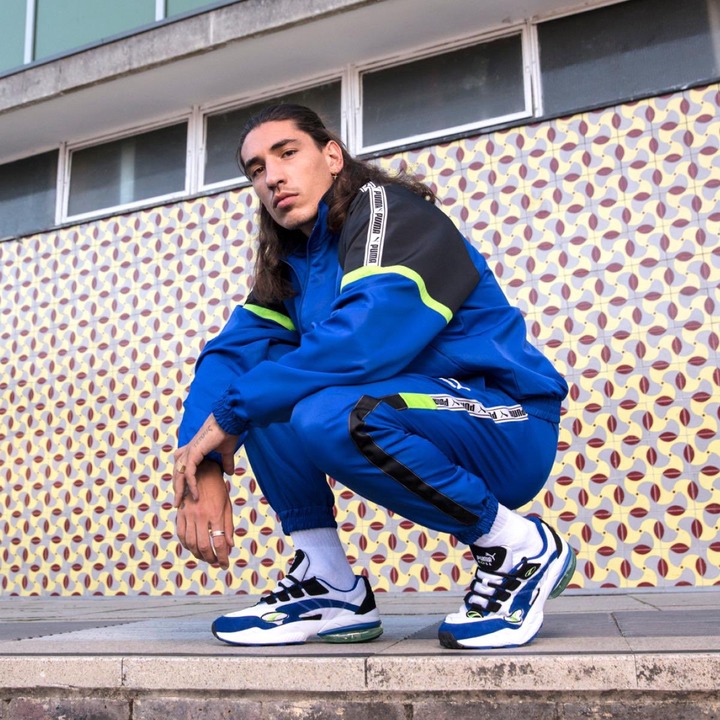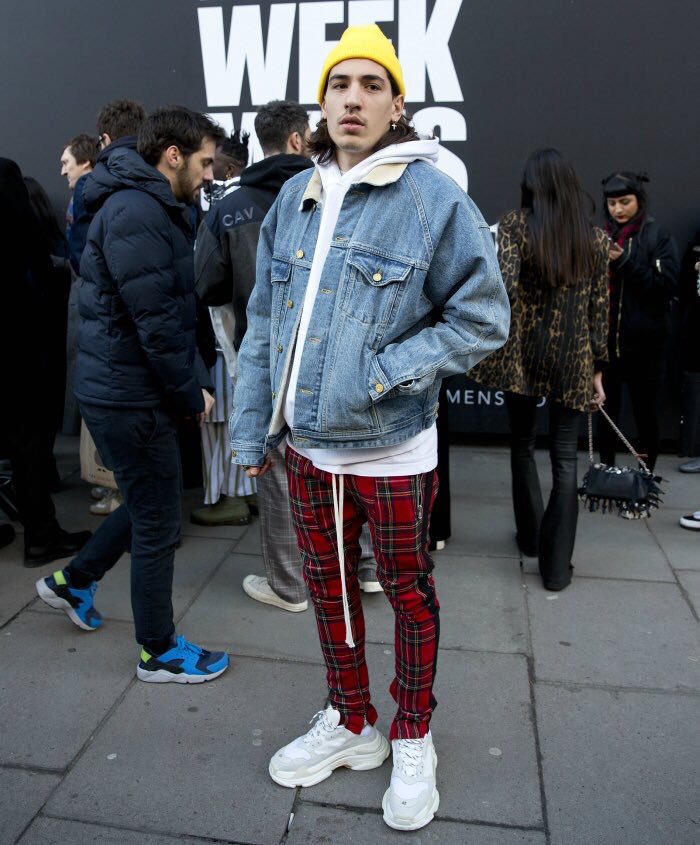 4.Odion Jude Ighalo
This may be shocking to see Ighalo on this list but Ighalo is quite a fashionista.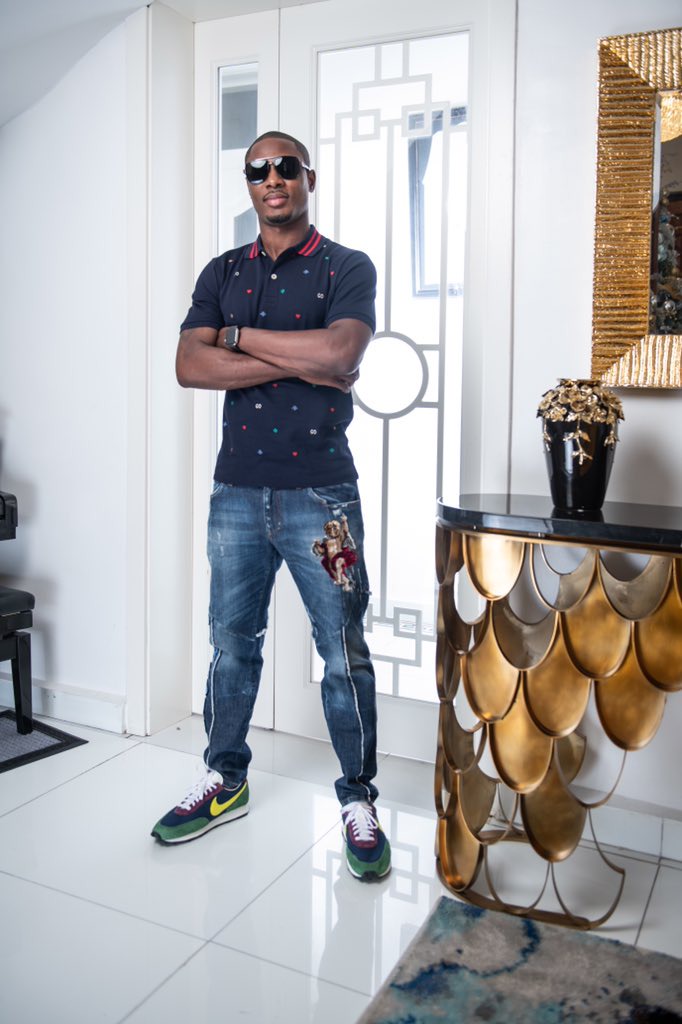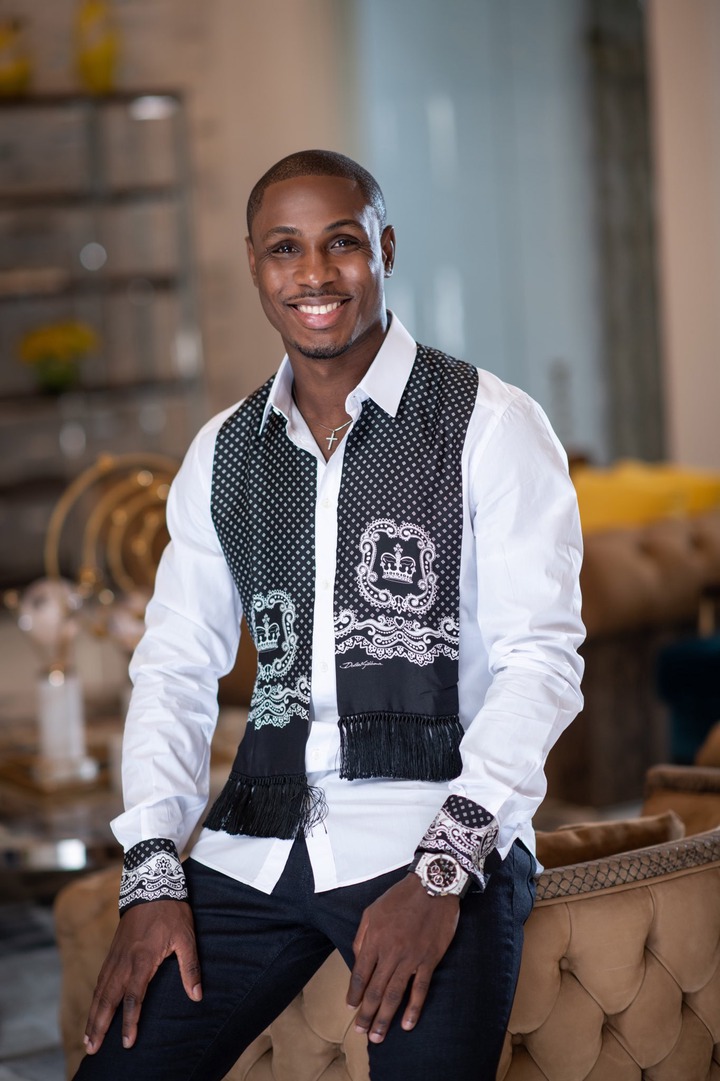 Manchester United striker Odion Ighalo doesn't really come up in talks like this but he should be because he dresses in a simple but yet classic manner.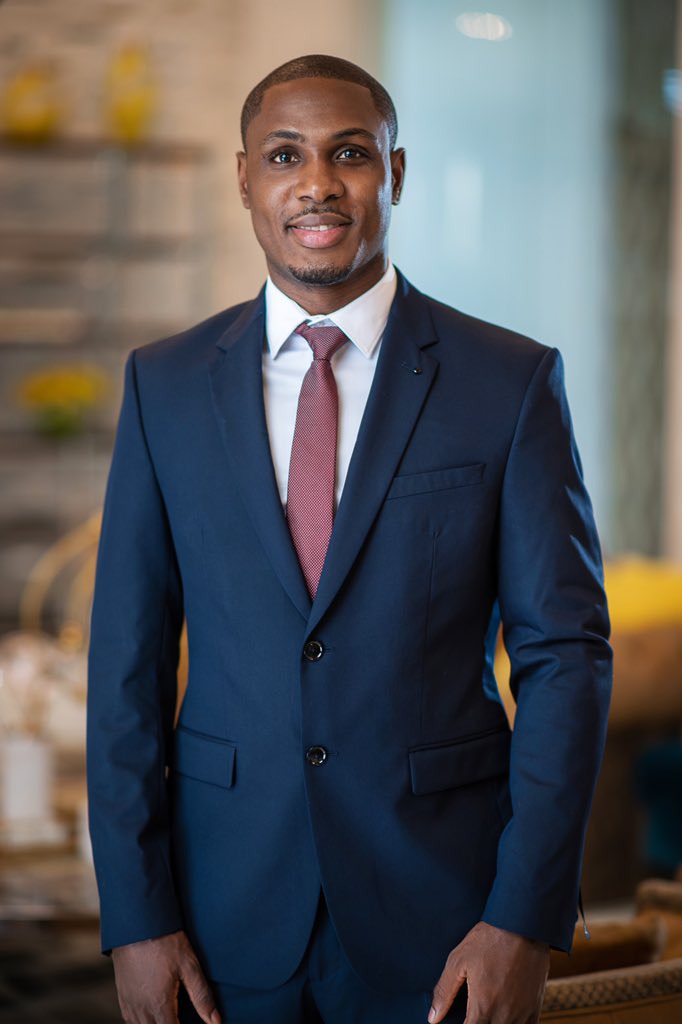 He dresses like the kind of guy you would proudly bring to your parents.
5.Memphis Depay
Manchester United flop turned Lyon starman Memphis Depay is a force yo be reckoned with in the fashion world.
He always dishes out clean looks.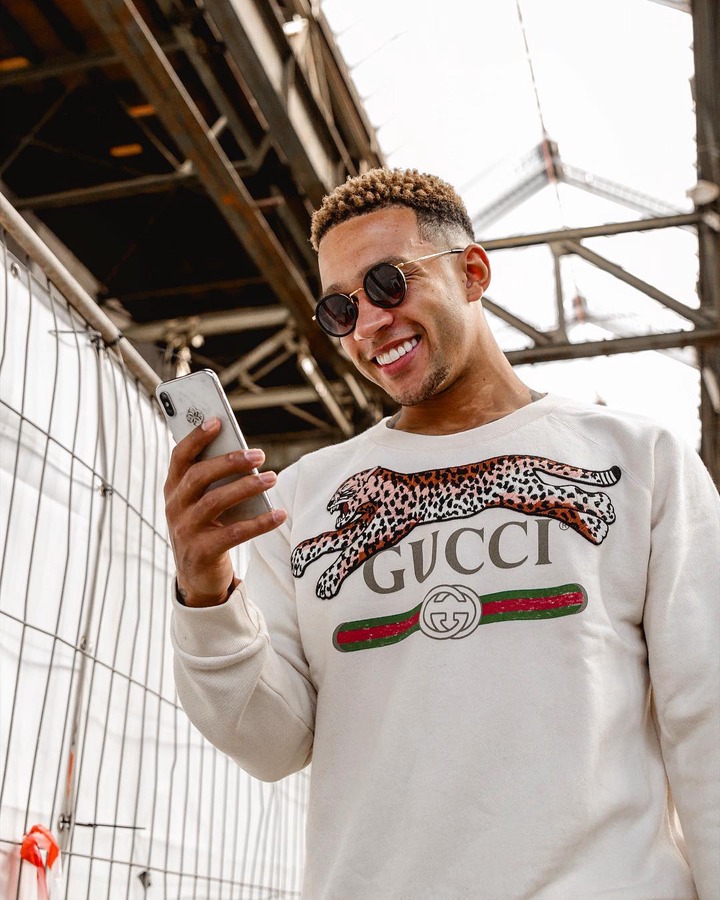 Depay who also has Ghanian heritage wears African traditional attires and very much dazzles in them.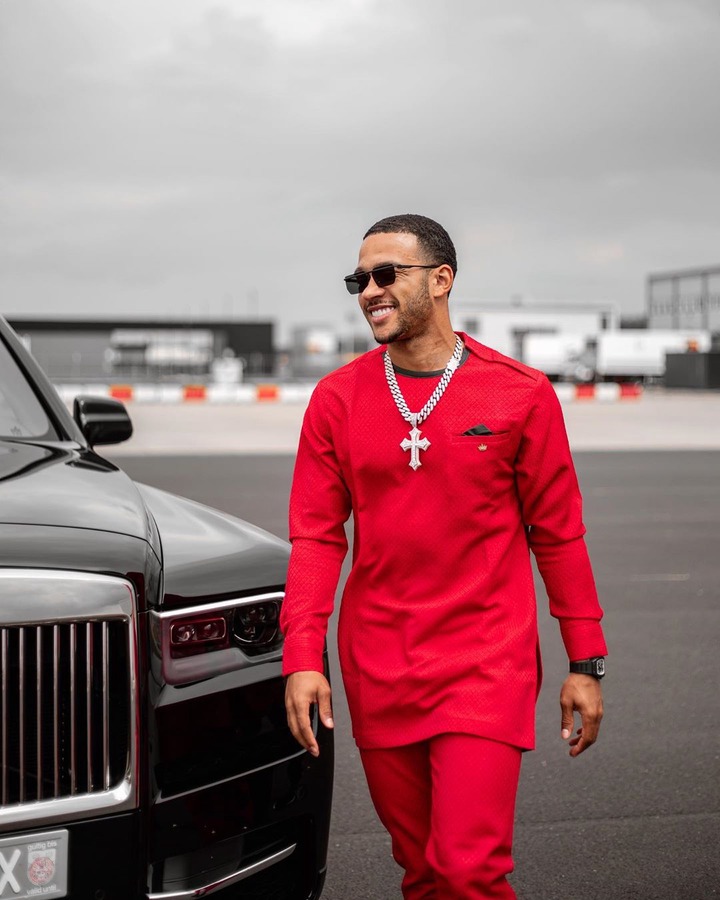 This is what he wore at Neymars all white party.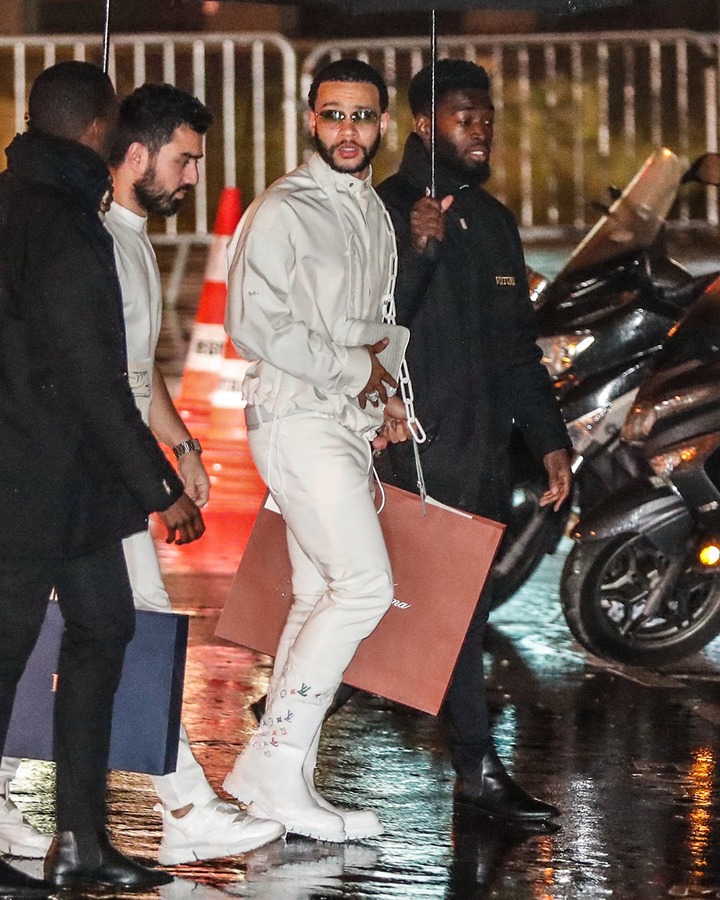 6.Kimpembe
On the number 6 spot we have French PSG defender Kimpembe who brings that French sauce everywhere he goes.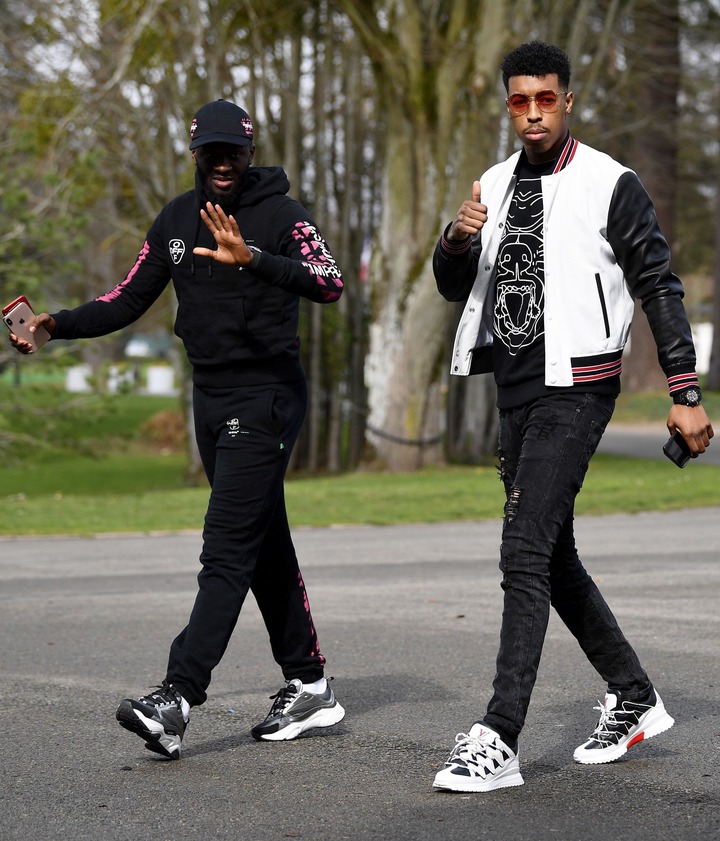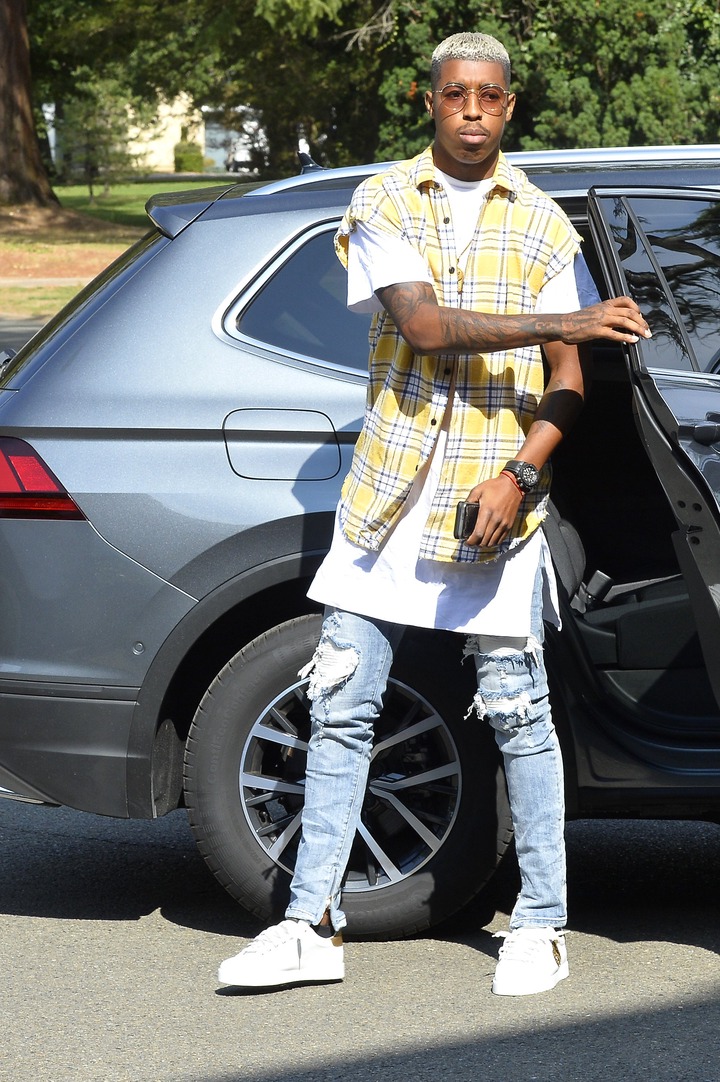 7.Michy Batshuayi
Chelsea Striker Michy Batshuayi popularly known as the "Batman" is on our number 7 list.
Though Tammy Abraham tops him in the starting 11 for Chelsea Batshuayi tops him in the fashion world.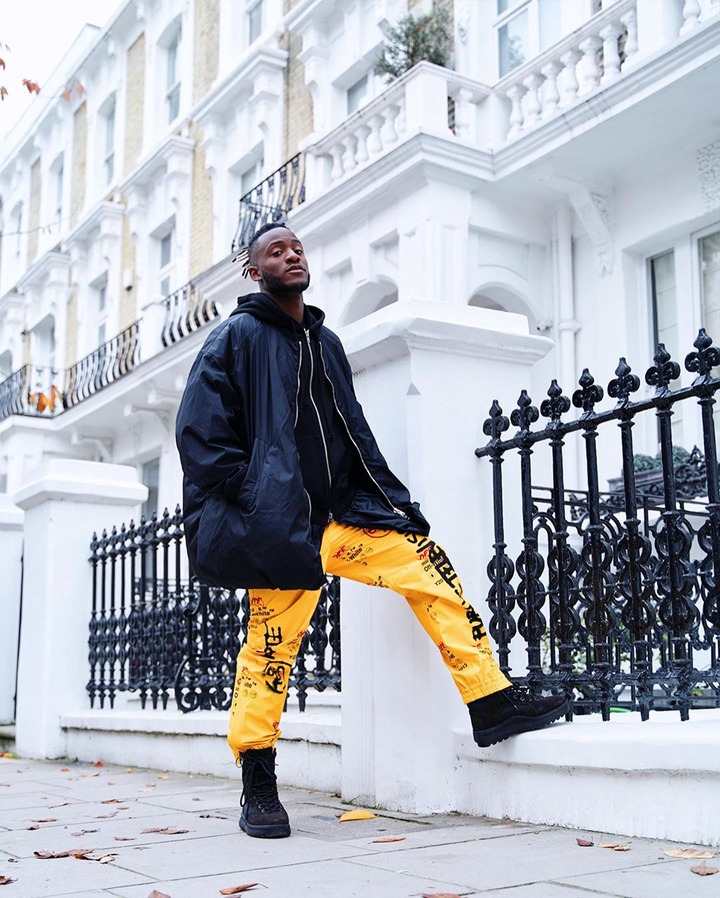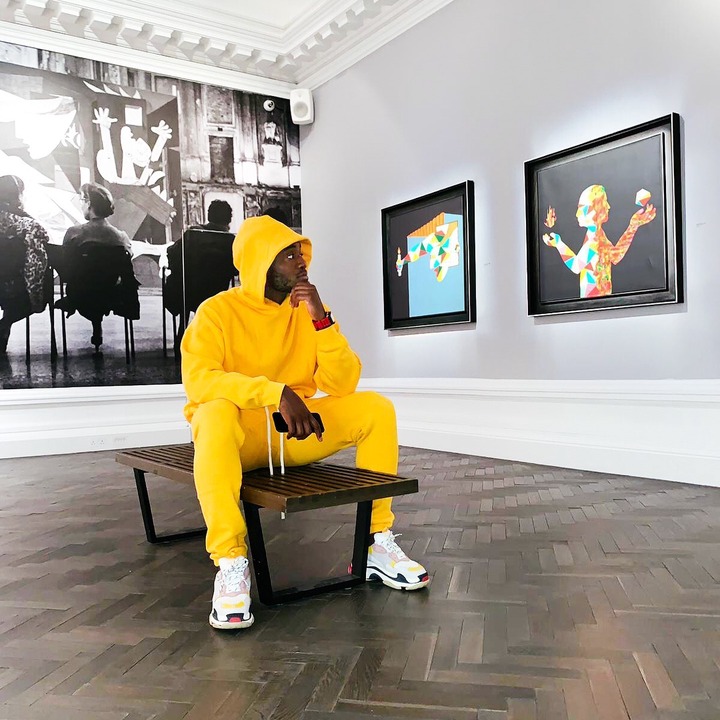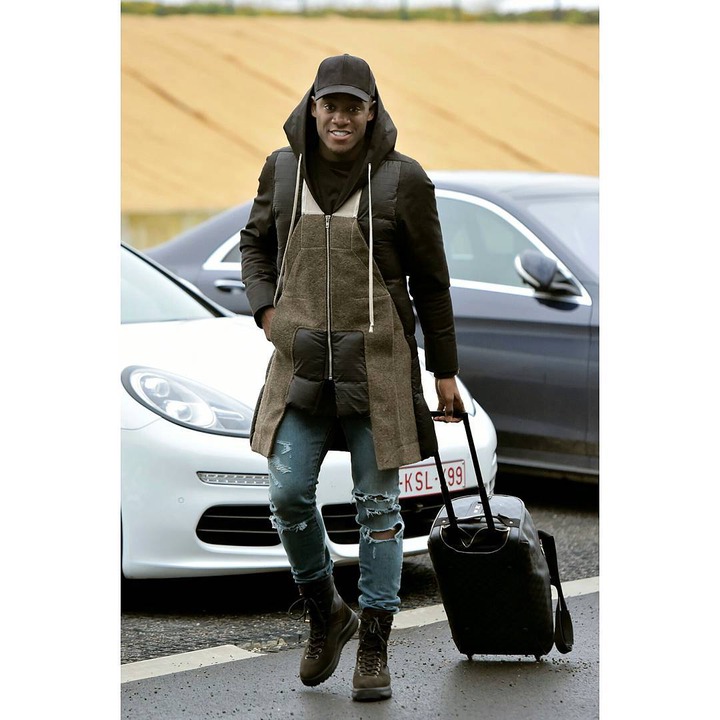 8.Jesse Lingard
Manchester United dab merchant Jesse Lingard drips like its a part of him.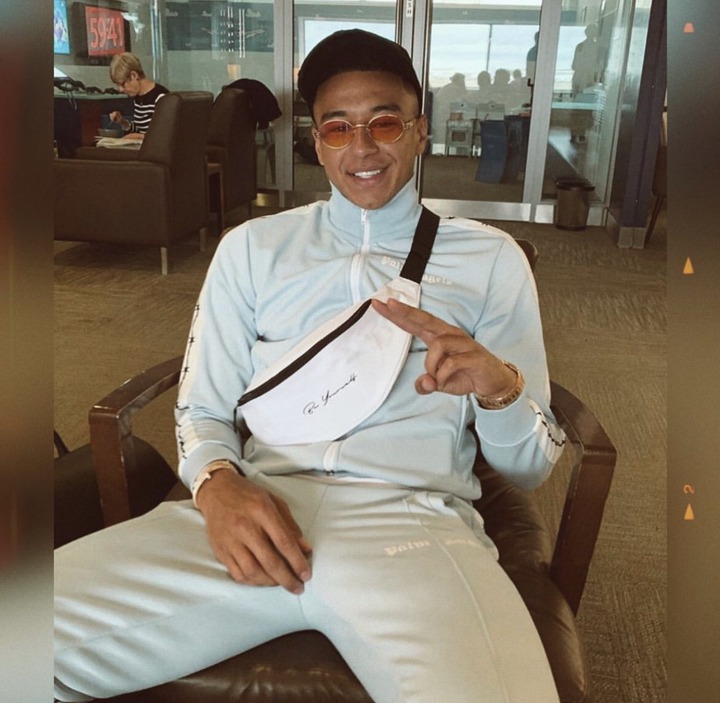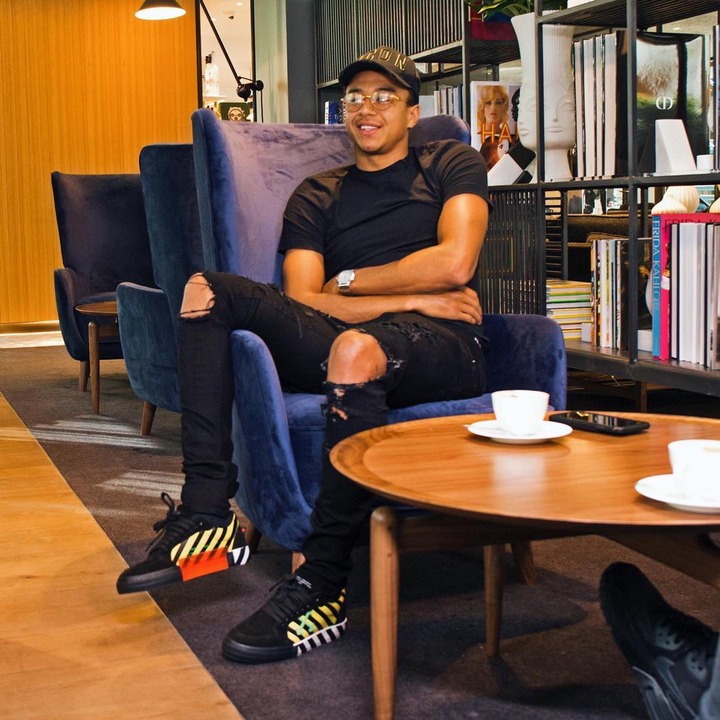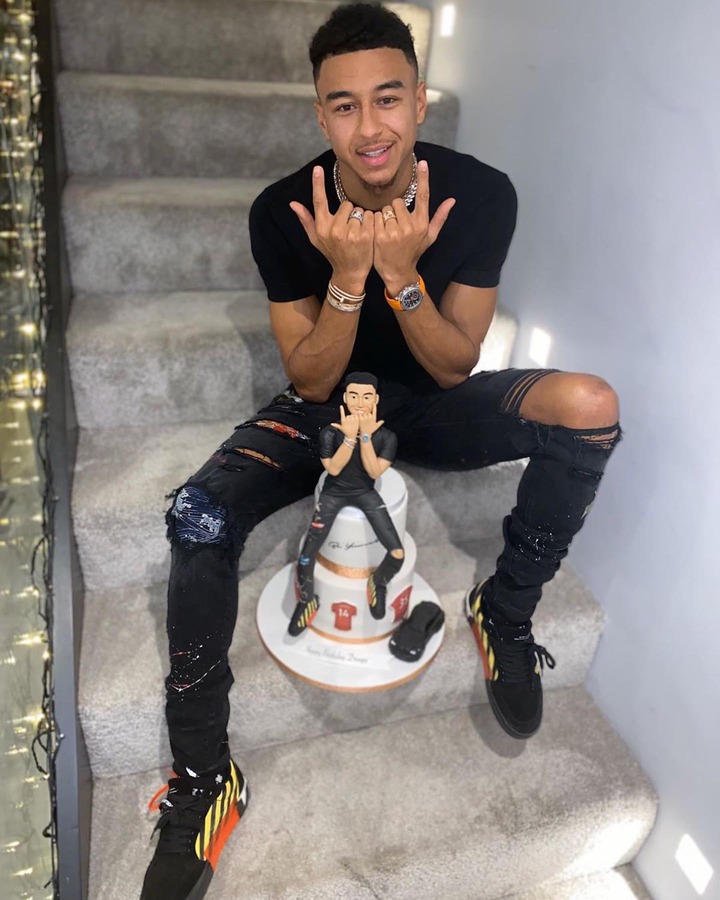 Though he doesn't score much goals on the pitch he scores regularly in the fashion world.
Jesse Lingard owns a clothing line which he named JLINGZ and it has been doing well since its launch.
9.Neymar JR
From his fancy hairstlyles to his luxurious clothes Neymar should Definitely be on this list.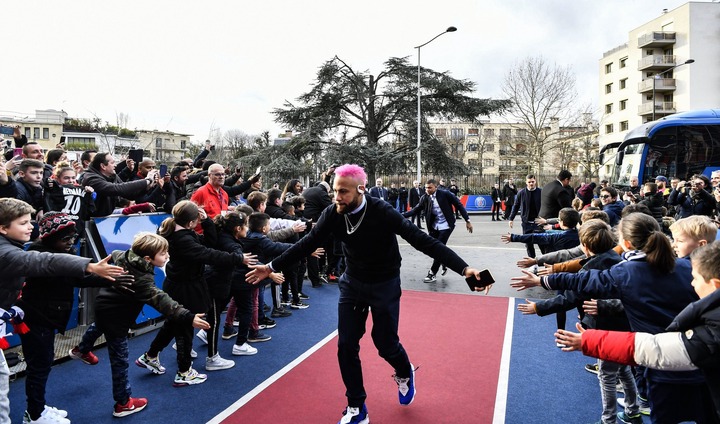 Neymar who is said to be the sauciest footballer in the world is very saucy in his clothings.
Every year at Neymar's Birthday he puts out saucy dress codes for his parties.
This year it was an all white party and this is how neymar turned up.