According to the China Government, A New Drug called Avigan/Favipiravir has been developed by Japanese researchers for the treatment of Coronavirus. 
See the photo of the new drug developed by a Japanese researcher that is ready to reduce the spread of Coronavirus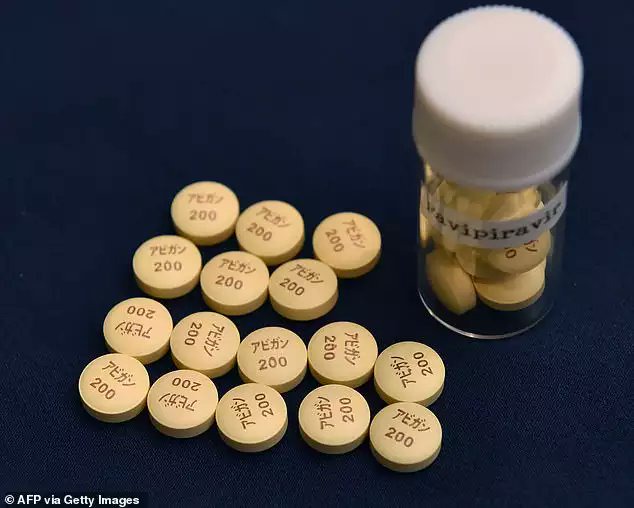 A Twitter user identified as @Amid_temitayo posted the new photo of the drug and further said that China Government seemed to have approved the drug
The Japanese anti-influenza drug, Avigan is to be effective in the treatment of the affected victims who had been tested positive to Coronavirus.
The Twitter user further stated that Patients who were given d medicine in Shenzhen turned negative from d virus after four days of therapy, compared with a median of 11 days for those who were not treated with the drug,
He added that the news was gotten from a reliable source.
From what I learnt, I guess the drug is only in Japan and China but truth be told if the drug would be effective, it means China and Japan will make much money from the rest of the world.
Many fans who reacted to the tweet posted by the User confirmed the news to be authentic.
But if this will work effectively, the drug will be very expensive to afford.