Indeed there is this saying that behind every successful man, there is always a woman.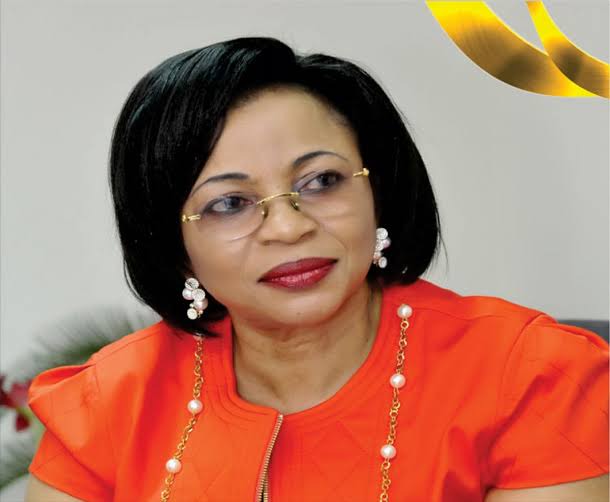 Nigeria is blessed with great women doing great things such as Serial entrepreneur, investors and many others.
Some of these women have been picked by Forbes for their hardworking and prowess while others picked because of philanthropy ways.
No wonder they have been picked as topmost Richest Women in Nigeria.
I present you the top 5 Topmost Richest women in Nigeria as picked by Forbes.
Mrs Folorunsho Alakija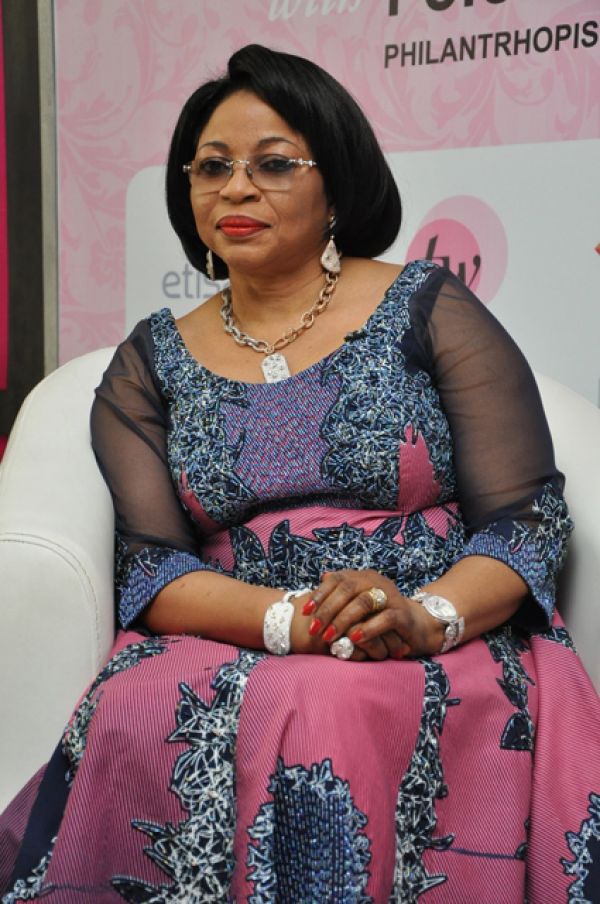 In no particular order, first on the list is oil magnate, Folorunsho Alakija. Mrs Folorunsho Alakija was once listed as the richest black African woman in the world with OWN boss, Opera Winfrey coming second closely behind her.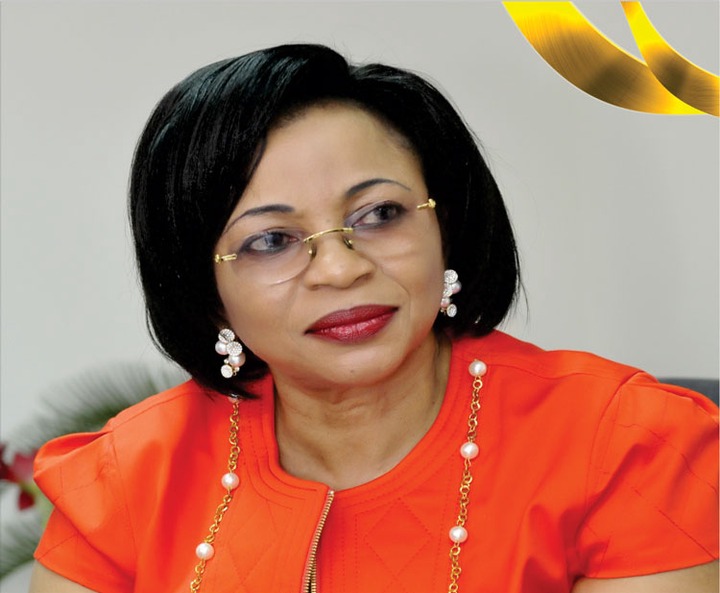 This astute businesswoman started up as a practicing fashion designer, but now she's a top shot in the oil sector. Her company Famfa Oils Limited kick-started, when she won the bid to an oil prospecting license many years back.
Madame Alakija is worth a whooping 1.6billion dollars, and the bulk of this wealth came from her owning a oil block, and properties spread across the length and breadth of Nigeria and the world at large.
Hajia Bola Shagaya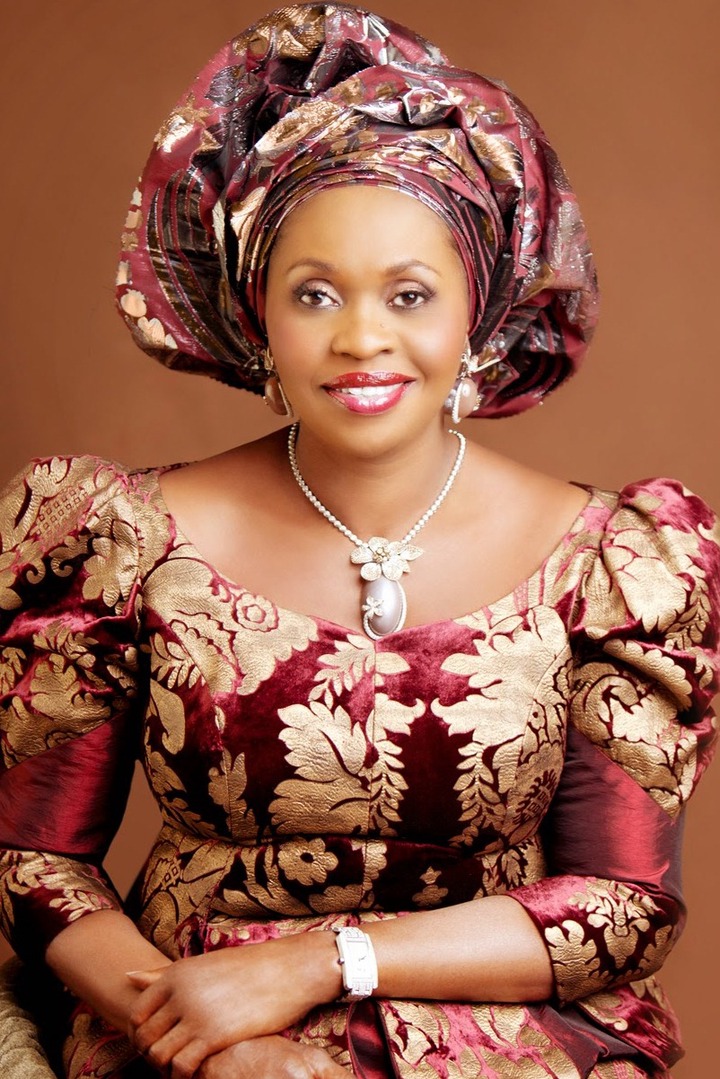 This next personality is the second richest woman in Nigeria as of 2019. Hajia Bola Shagaya is the CEO of Bolmus Group International. Her company diversifies into the real estate, Oil and gas and the banking sector.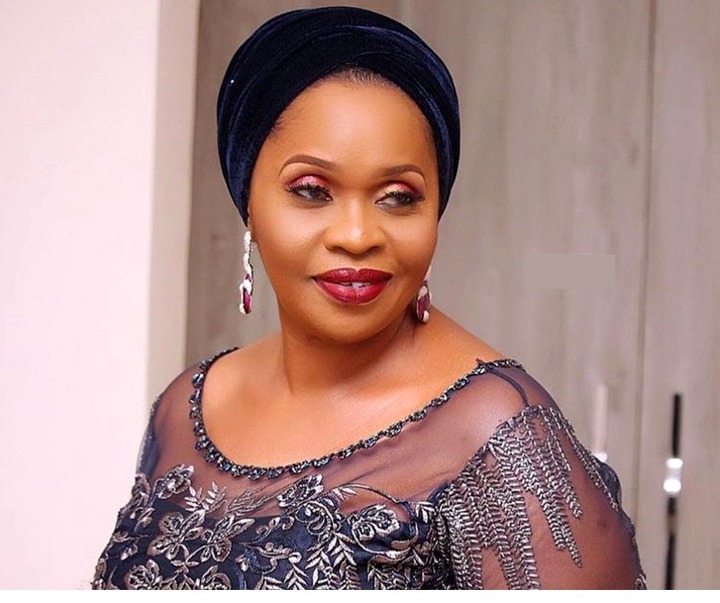 Bola Shagaya, accumulated most of her wealth from the oil sector, but has her foots rooted firmly in other forms of business. She is a member of the board of Unity Bank Plc in Nigeria, and she has a net worth of over a billion dollars.
Dr. Stella Okoli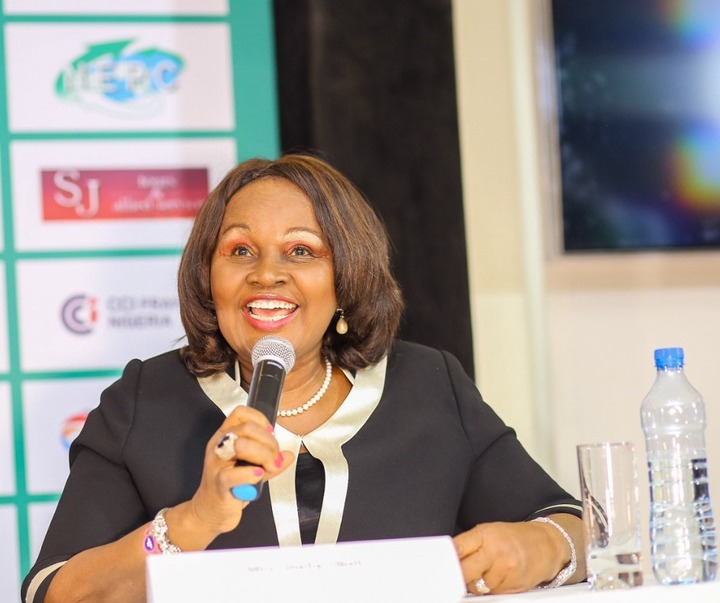 Also on this list is, pharmaceutical boss, Dr. Stella Okoli. Dr. Okoli, is one of the few Nigerians, that successfully started a drug manufacturing company that has stood the test of time over the years. She started up as a pharmacist many years back and her drive to make healthcare in Nigeria top notch, has gotten her on this list today.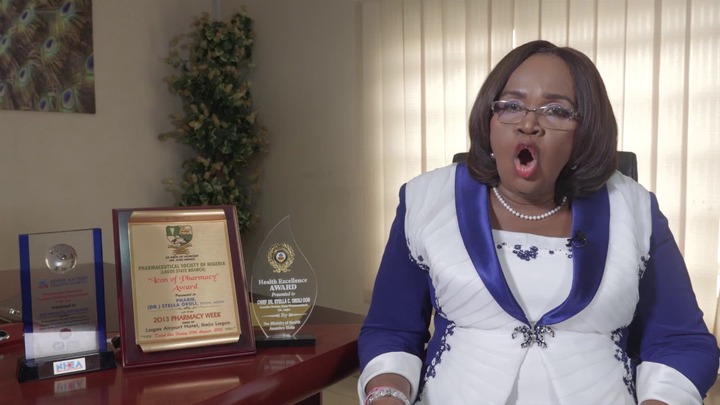 She is the founder of Emzor Pharmaceutical Industries Limited, and they are, as of today the biggest drug production company in Nigeria. Emzor produces over 30 kind of drugs consumed by Nigerians and Africans at large on a daily basis.
Her company is over 30 years old, and she's valued at over $500million.
Fifi Ejindu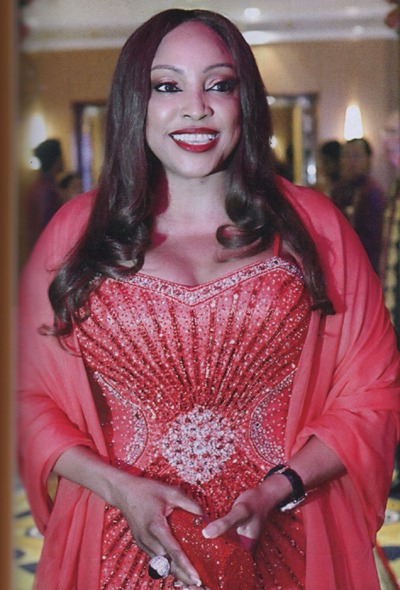 Fifi Ejindu is the MD/CEO of Starcrest Group of companies. She might not be so popular like the others on this list, but her works and achievements speak for her. Fifi, is the great grand daughter of King James Ekpo Bassey of Cobham Town in calabar, Nigeria.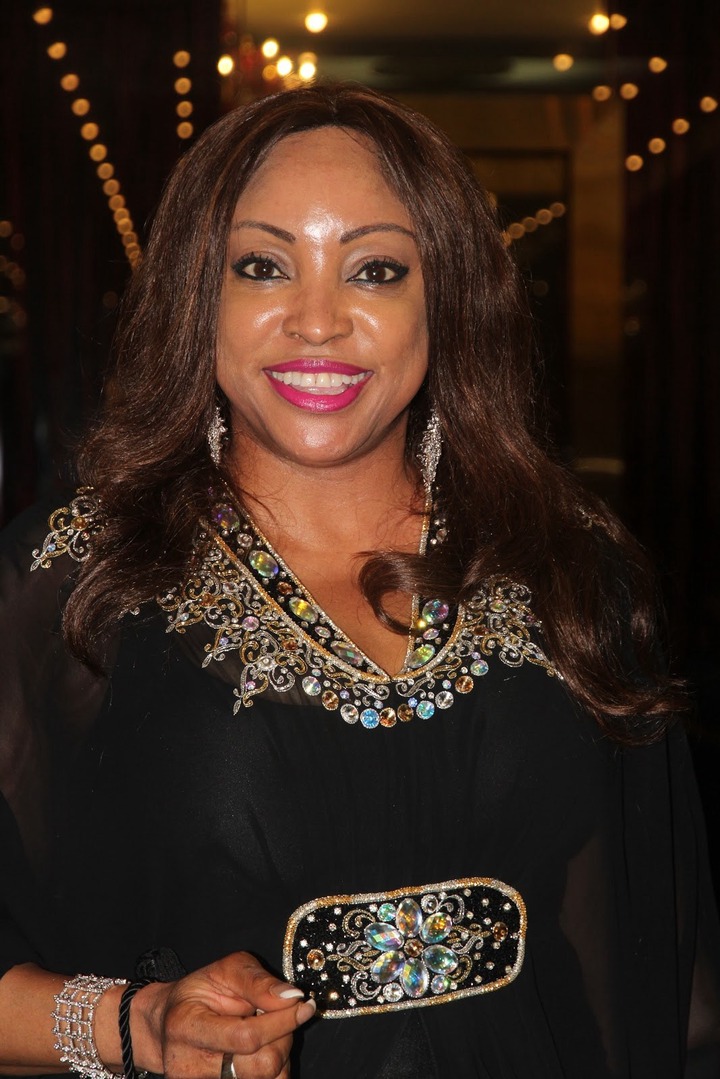 Her company Starcrest is prominent in the oil and gas field, real estate and building construction. Kiki is worth over $600million, and she's a recipient of different awards within and outside the country.
Mrs Bimbo Alase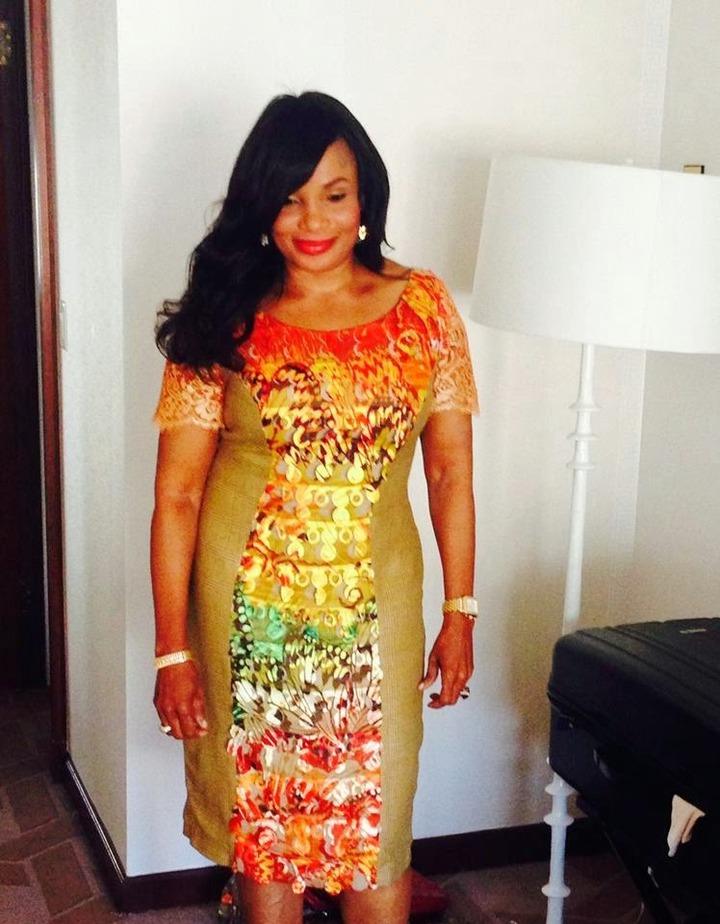 To conclude this list for today, is furniture making boss Mrs Bimbo Alase. Mrs Bimbo started off as business owner of a furniture store in Lagos, and has grown that small entity into one of Nigeria's biggest furniture company as of today. She is the CEO of Leatherworld furniture.
Her break came when she partnered with one of Italy's best furniture makers, NIERI and it's been a success story ever since. Bimbo Alase is valued at over $400million.