Muhammadu Buhari is a Nigerian politician currently serving as the President of Nigeria, in office since 2015. Buhari is a retired military general of the Nigerian Army and previously served as military head of state from 1983 to 1985, after taking power in a military coup d'état.
Recently an edited picture of the Nigerian president, is trending on the popular social media platform, twitter, and many people are dropping their opinion on the edited picture of Muhammadu under the comments section.
See funny pictures of Buhari below: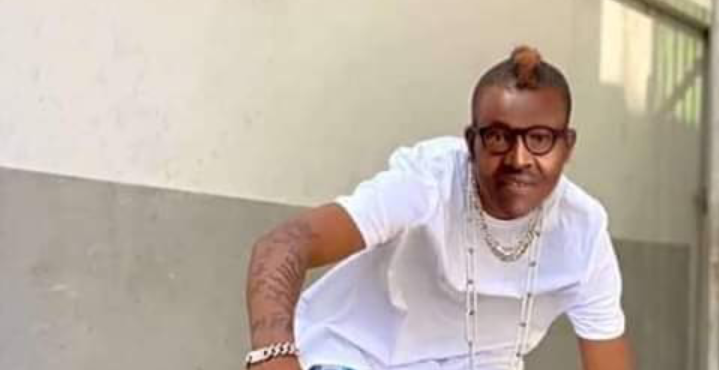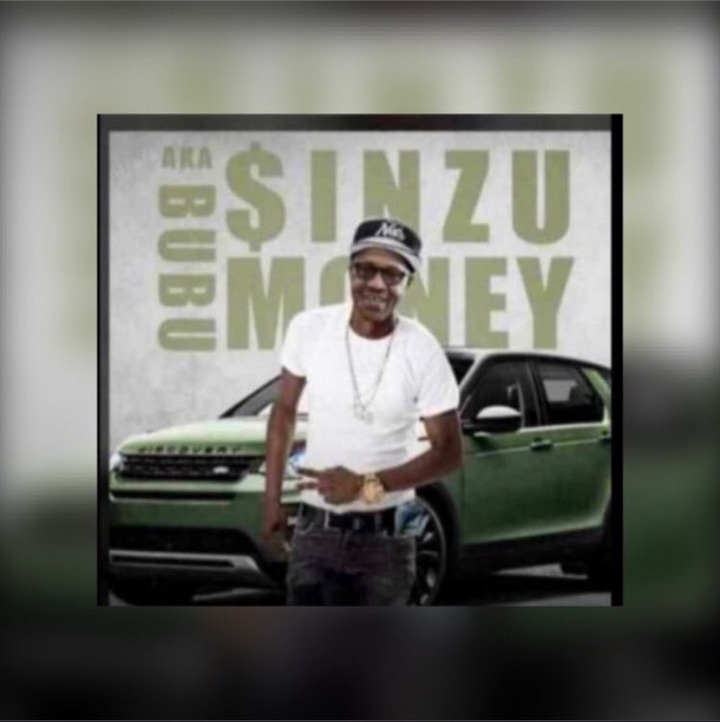 See the post below: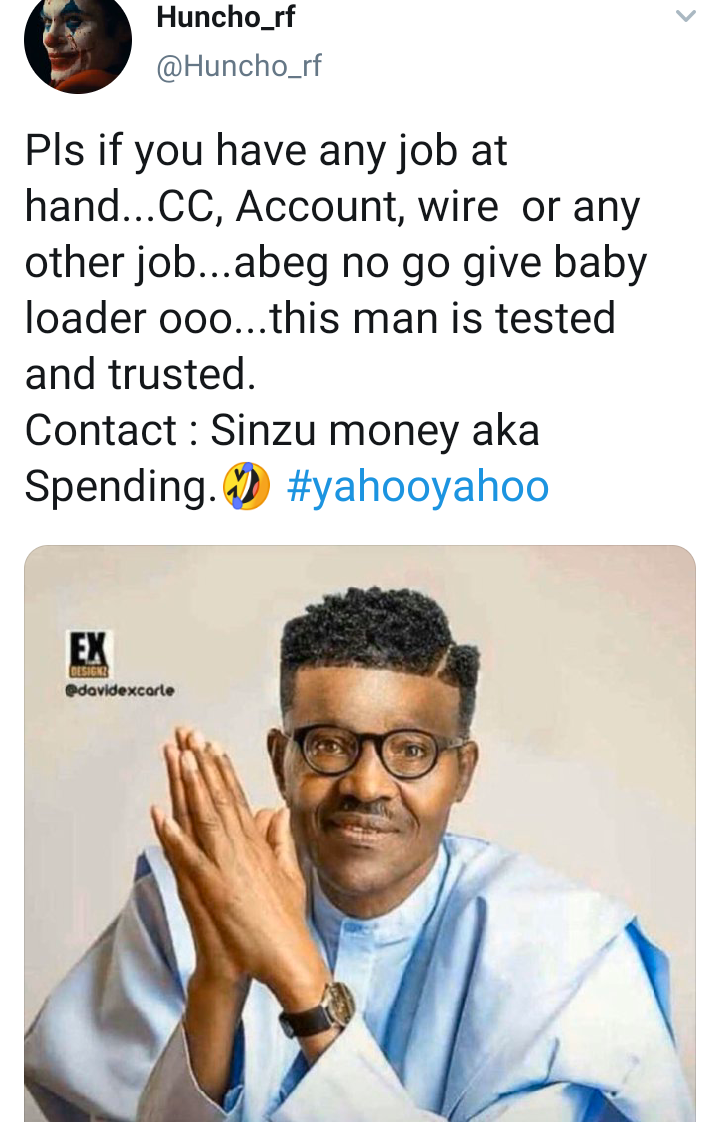 This picture of President Muhammadu was edited to make him look like a Yahoo boy and the picture started trending after the accountant general's office got burnt and many Nigerians on twitter suspected that their is something fishy so they started posting multiple edited pictures of Muhammadu and tagged it "#Yahooboy".

See Nigerians reactions: