Taiye and Kehinde Osuolale are identical twins popularly known as Ibeji Oran in Yoruba movies.
These names were given to them after their roles in a funny Yoruba movie by late Yekini Ajileye in 1993.
However this popular Yoruba twin actors are dead but they gave birth to two wonderful boys.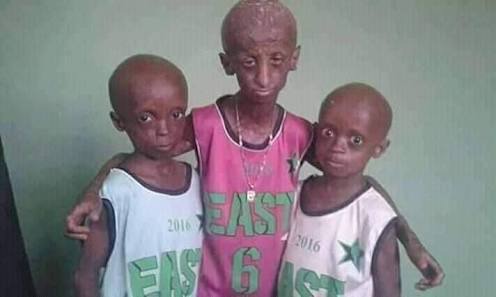 Many Nollywood movies fans don't know that Ibeji Oran had two wonderful children.
The two boys are ready go into acting like their late predecessors (Ibeji Oran).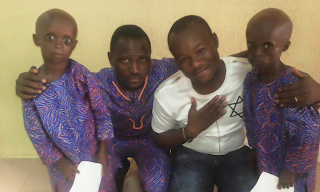 The twins have featured in many movies since the death of their parents and their stage name is Awon Omo Ibeji Ide.
Omo Ibeji ide have worked side by side with many Yoruba actors and actresses.
They might eventually be more successful than their parents in the Yoruba movie industry.