Recall that Buhari while addressing Nigeria yesterday disclosed the 2 – week extension of Lockdown in High-risk states like Lagos, Ogun and Abuja.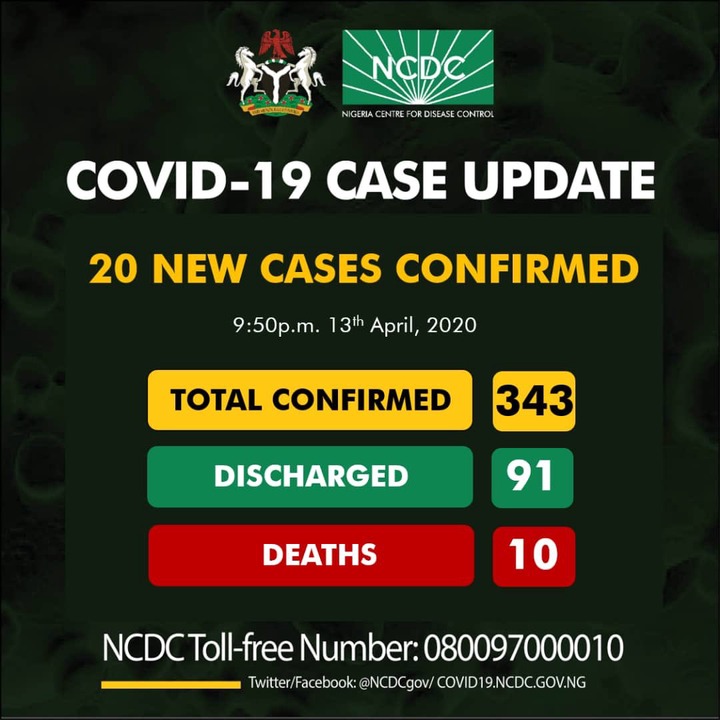 According to NCDC, Lagos has reported 189 confirmed cases of Covid-19 in Nigeria followed by Abuja with 56 cases.
With this 2 – week extension, residents living in those affected states might probably suffer from availability of food, regular power supply, security.
The new act happening in Lagos and Ogun is the robbery.
Robbery act comes as a result of insecurity.
In recent time, Armed Robbers have been tormenting residential places in both Lagos And Ogun.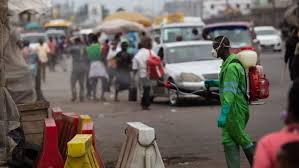 Supposing there is solid security being put in place, I don't think that these set of people calling themselves as Armed robbers will have that liberty to be invading people's home anyhow.
At some points, I won't blame the armed robbers because some of them are residents living in those areas.
It might be as a result of insufficient of food to feed on.
You should probably know that if a person rarely see what to eat or feed on, he or she might be desperate to forcefully hijack from others.
My blame will be on the Federal Government Because alternatives were not made for the affected residents.
Meanwhile in Lagos, Sanwo Olu who is the governor of the state disclosed that relief package will be distributed to every resident in some selected local governments.
The truth of the matter is that those relief packages were actually distributed to their members under the umbrella of All Progressive Congress (APC).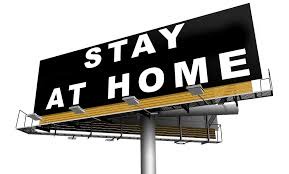 My question is Why is Federal Government Suffering These Residents in Lagos, Ogun and Abuja?
What do you think Nigeria Governments can do ?