A Nigerian man has taken to his Facebook timeline to ask his friends on why Most Nigerian men run away from any Edo Lady.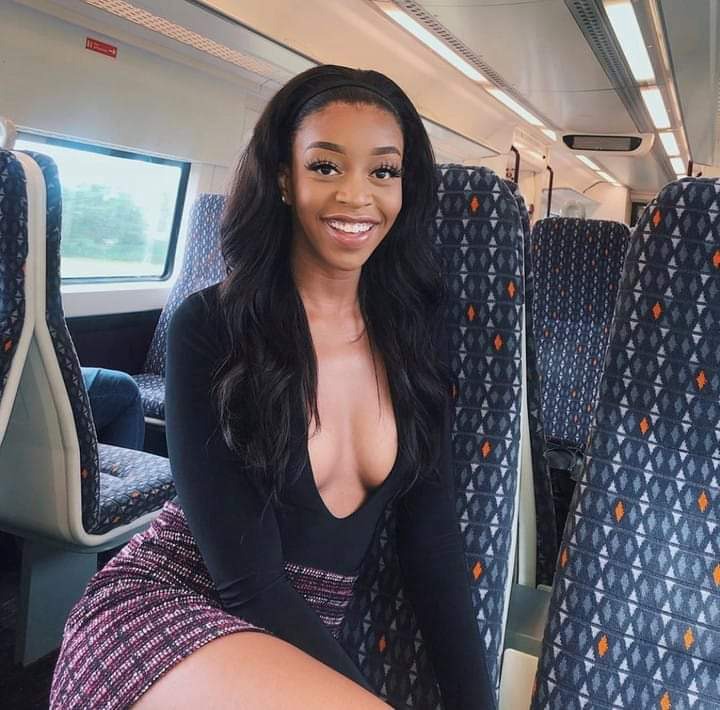 Below is the post he wrote:
I'm based abroad but met this Edo girl from Esan online at a dating site. We started getting kinda serious about the relationship. However, anyone of my friends or family member I talked to about her always tells me to RUN! I am an Igbo guy, born and raised in Jos, Plateau State before moving to Lagos and to abroad.
This picture of a lady is used for an illustrative purpose.
The Nigerian man further said that he really wants to know the story behind Edo Women and will appreciate anyone who will be open to sharing their experience.
I really need to know the story behind Edo w
My Response:
Why would you jump to conclude that men nationwide are running from them, how? What survey did you carry out that led you to this conclusion?
Anyway, you know that Igbos have their own stories too right?
If you are not the stereotypical Igbo guy then why do your people believe she will be the stereotypical Esan woman even without meeting her
Every tribe has its own prejudiced stories, you as an Igbo guy should know better.
Please let's discuss on this matter
Use the comment box to drop your opinion…